Discussion Starter
·
#1
·
We've had some new dogs come into the rescue and this is where I step in and take photos of them all. We've been getting so many dogs come in that we are running out of room fast, fosters are having 3-4 dogs in one house and it's tough.
But it's all in a days work...here are just some of the dogs we've gotten in. Most of the dogs turned in came from good homes, but when the owners got a new dog and had to travel they couldn't take the dog with them so they made the best decision in giving them to us.
Mikko on the other hand came from some jackass who was trying to "train" him to be an attack dog. Luckily he wasn't corrupted by his so called owner.
Sassy is a deaf girl who has also endured some hardships along the way. She has a scar on her ear where her previous owners let their child try to cut off her ear with some scissors and she desperately needed veterinary care when she came in to rescue. Some people are so stupid! Though a child try to cut off her ear, she still has love to give any child that comes her way with a big slobber kiss and a good lean.
Onto the pictures!
Bella
Cookie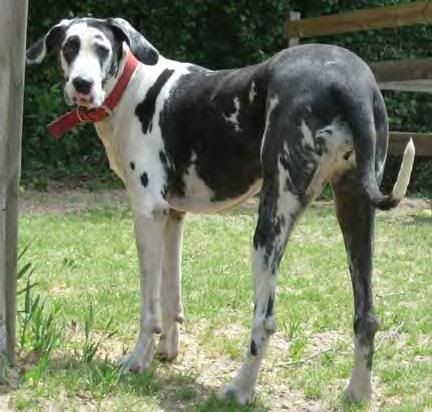 Mikko
Sassy
Xena