Discussion Starter
·
#1
·
We were doing some spring cleaning today, well Chad was, I was taking pictures. Lucy wanted to play with the rake so bad, it was hilarious!!
Come on let me play with it!!!
I'm going to get it!!!
Haha I got it!!!!!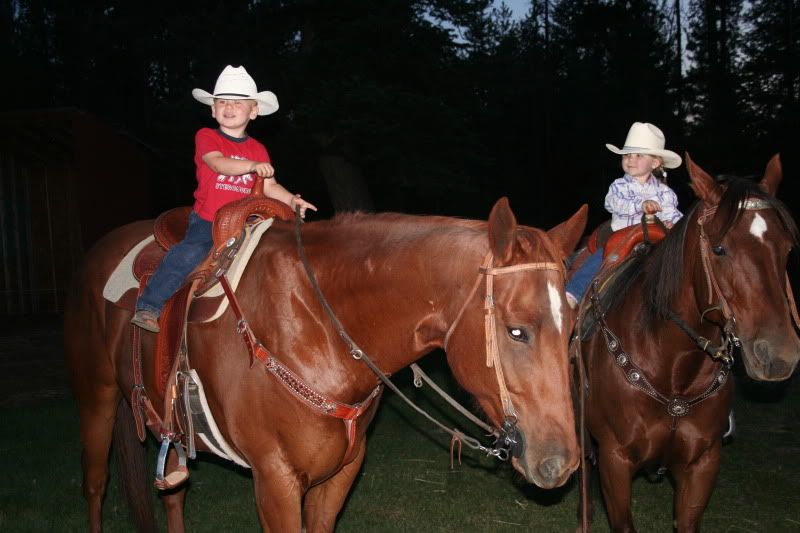 Then we went to the ball park, and she played some more!! Now she is PASSED right out on her bed.
She looks so wide here, her chest is getting huge!!
Playing ball with dad
She was so proud of her ball