Discussion Starter
·
#1
·
Hey guys thought u might like to see some pics of Nelson's first birthday
All in all it was a lovely day to go out and run a muck after Nelson being diagnosed with hip dysplasia a few days prior. You couldn't even tell with all the ruckis he was making on the beach!
also a bit of more exciting news, my boyfriend (of 6yrs) proposed to me on the beach with all our friends there that day too
it was sooo special, and at Nelly's birthday party too
so lots to celebrate!
Just a warning i went all out on this party.. so lets start with the invitaion..
I also made little doggie gift boxes.. pink ones for the girl dogs and blue ones for the boy dogs (11 all together).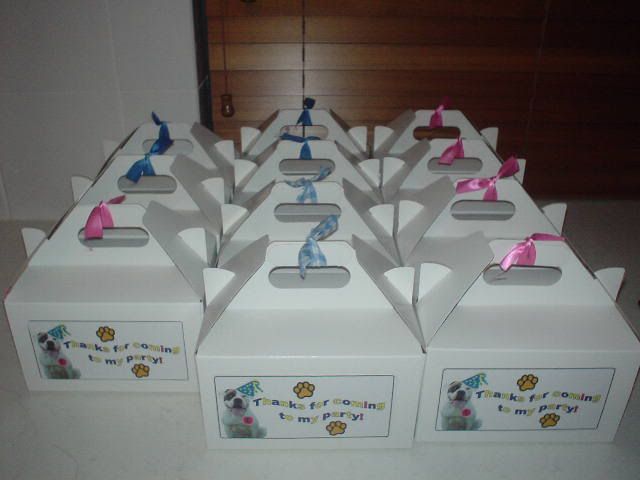 Lets have a closer look at them..
i'm so proud of them!
First we'll take a look at the boy's gift boxes.. how cute does nelly look with his hat and badge on?!??!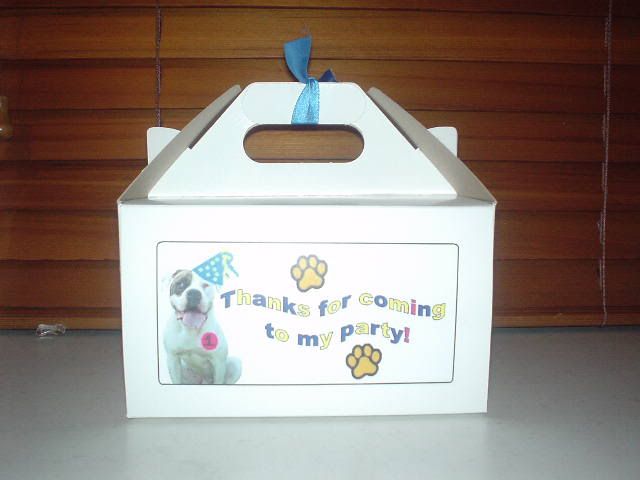 What was in them? (the little bags have 4 different types of doggie cookies and chocolates in them)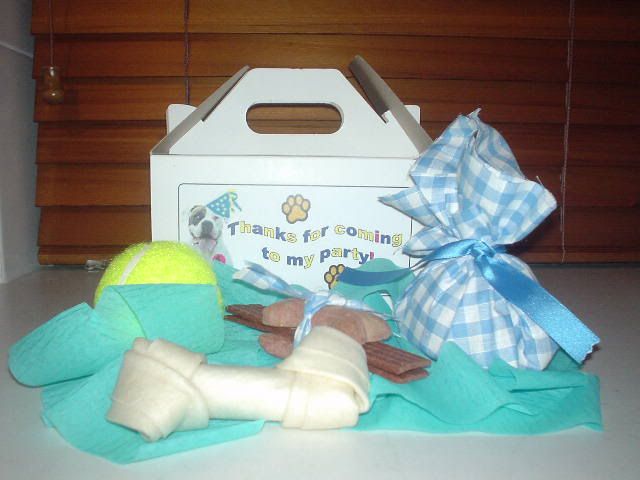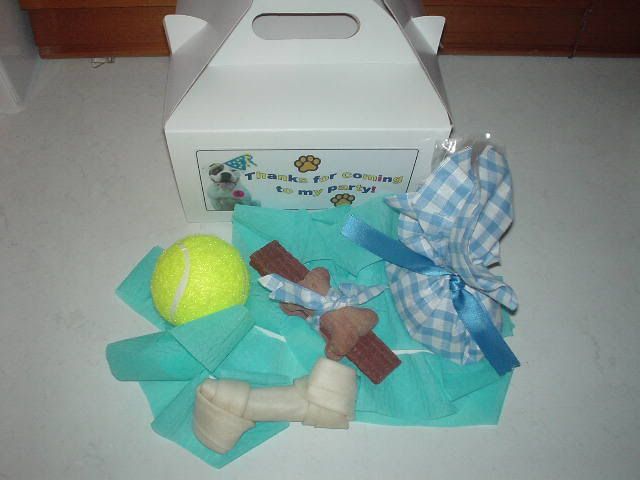 Now the girl's gift boxes..
and what was in these boxes..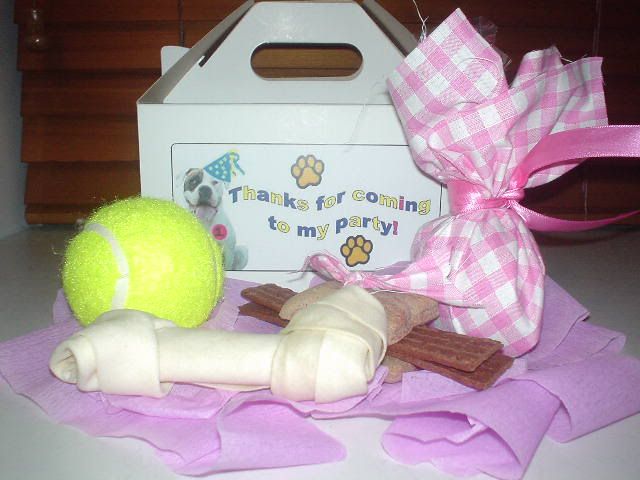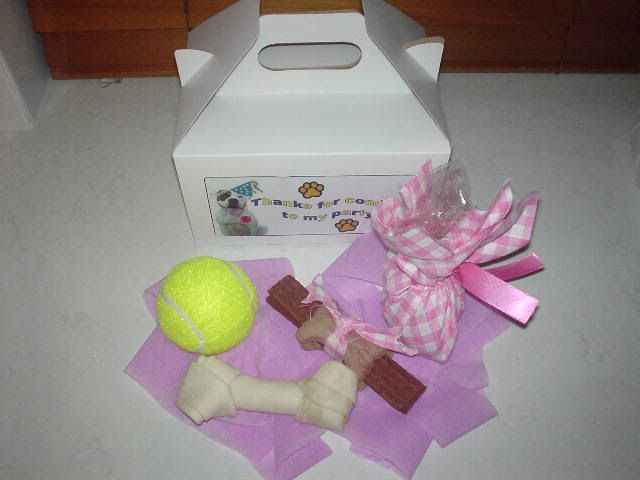 Nelson's guests and their happy owners..
Tash and her dad..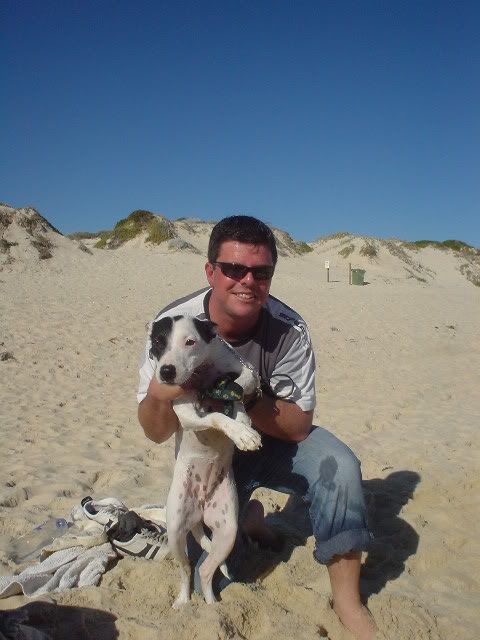 Angus and his mum..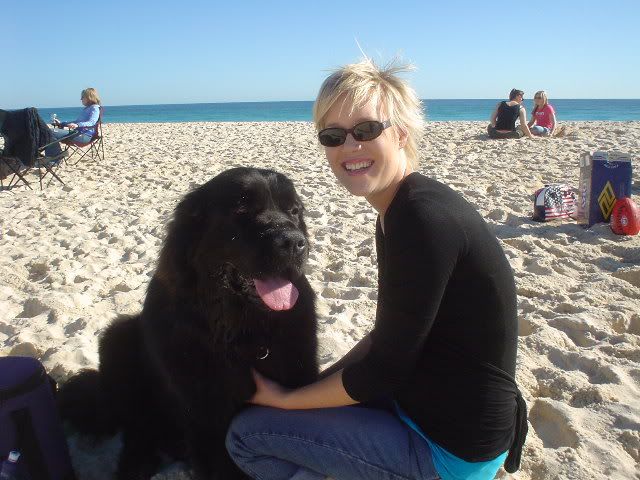 Cleo and her mum and dad..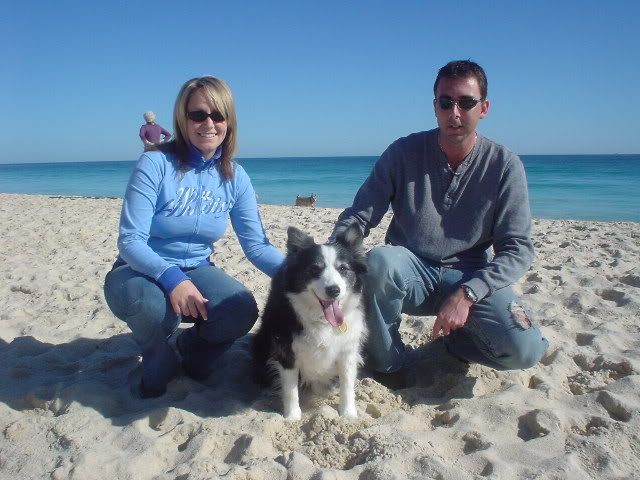 Roxy and her mum..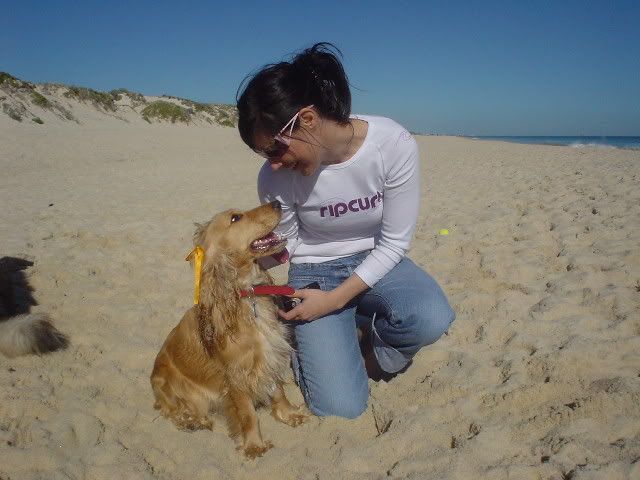 Harley and his mum and sis..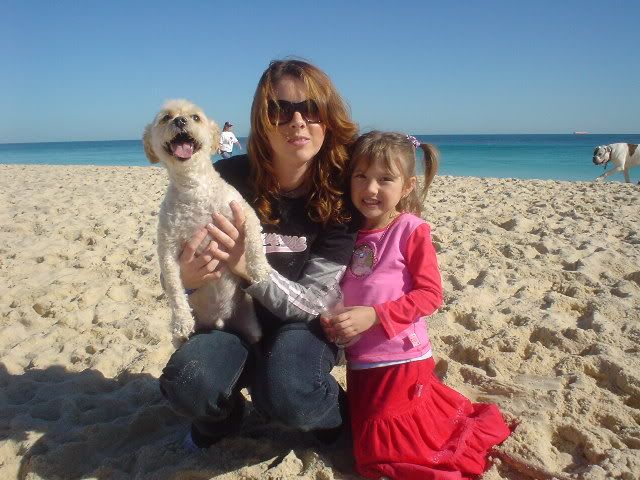 Zar and his dad..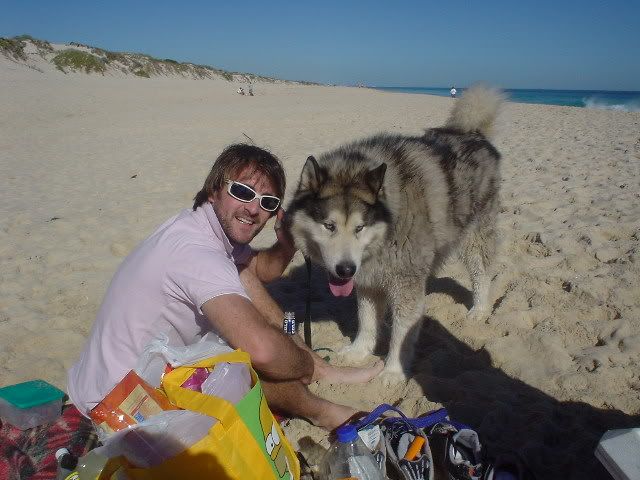 Roxy and her dad, and Marvin and his dad..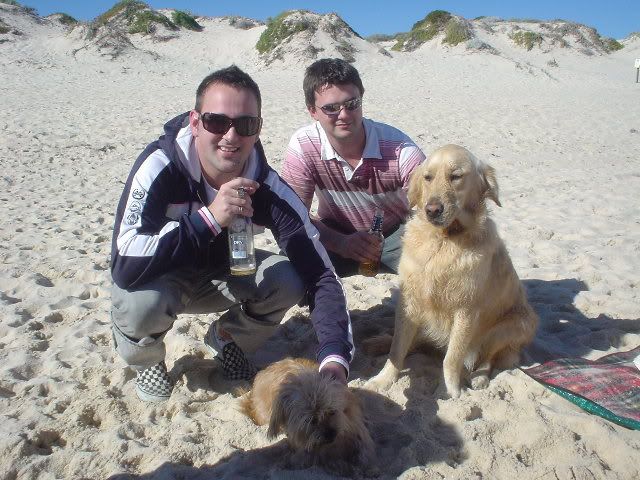 Ollie and his mum and dad..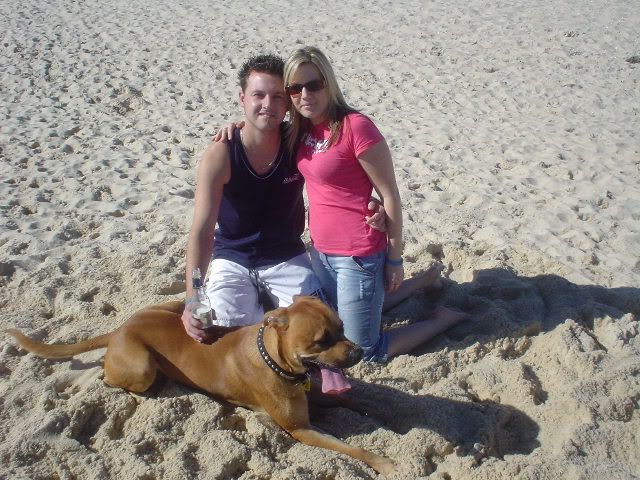 Nelly chillin with his dad and friends..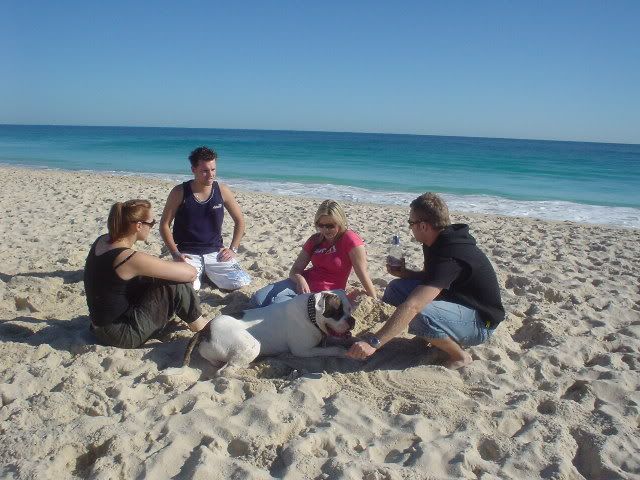 More pooches and people hangin.. (wouldn't be a proper Aussie day at the beach without kickin the footy)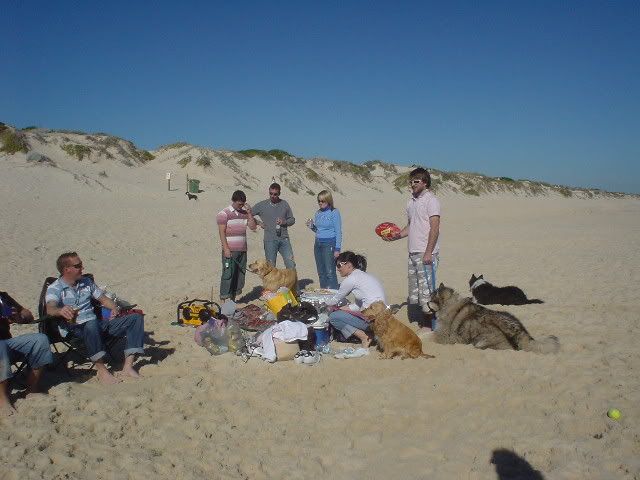 Smelly Nelly exhausted..