Discussion Starter
·
#1
·
Well the truth is I've been reading on the board for months now...just never posted!! It's hard to keep up with all the activity in here!!!!! LOL
I'm Sue and I have an American Bulldog named Sasha. She's now 9 months old. I was a volunteer at a local Nature Pet Centre, and fell in love with the AmBull they had there. I did lots of research on the breed and found that they were perfect for our lifestyle!! I have not been disapointed!!!! We ended up going to a breeder and not getting a pup from the petshop, seeing as we really wanted to have the best pup available! Again, we were not disapointed!!!!
So here are a few pics of Sasha from 7 weeks old to 9 months: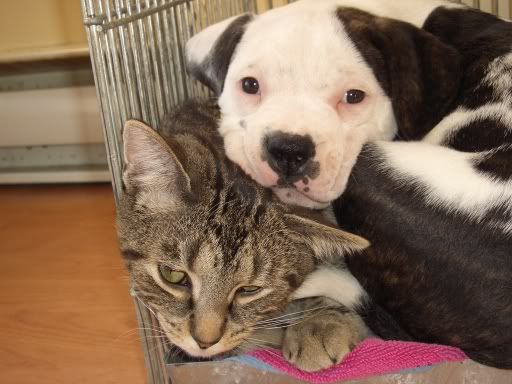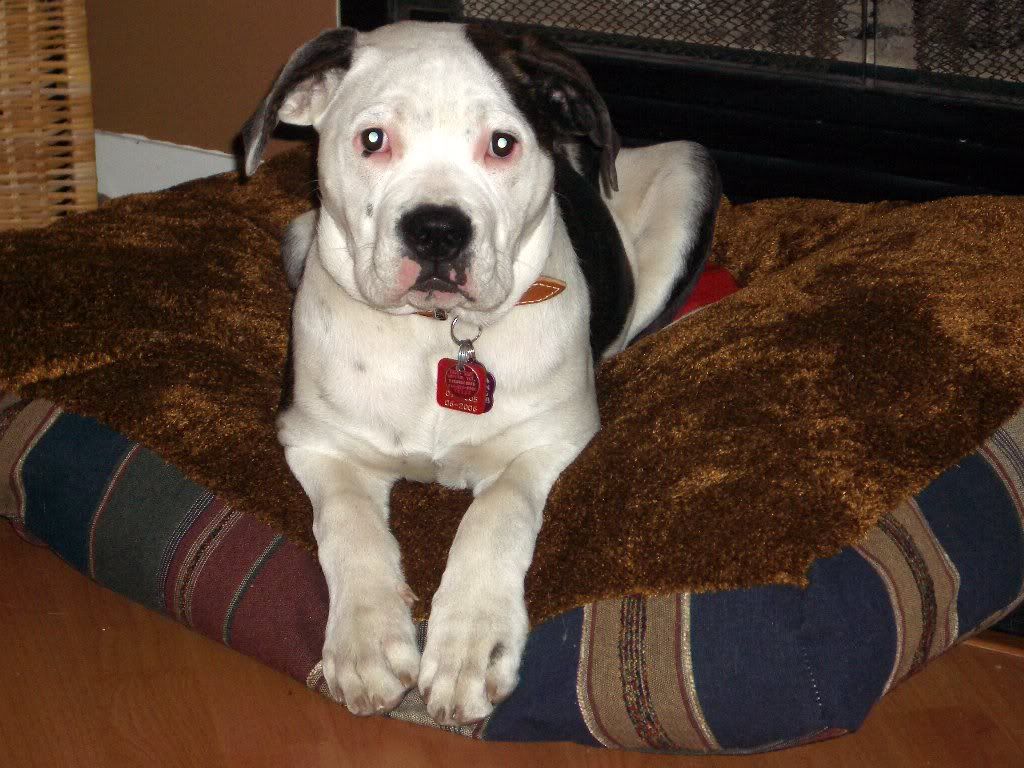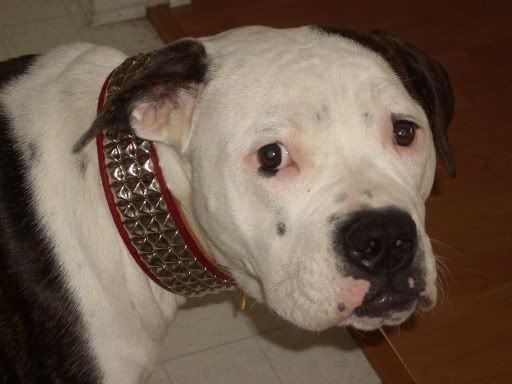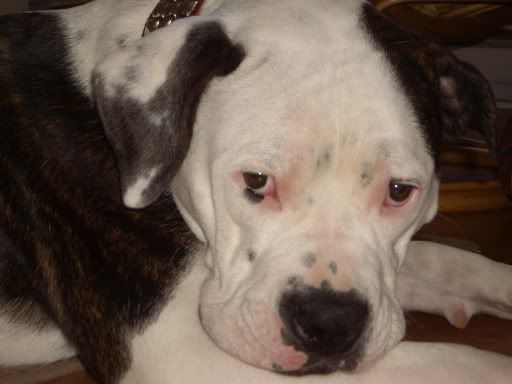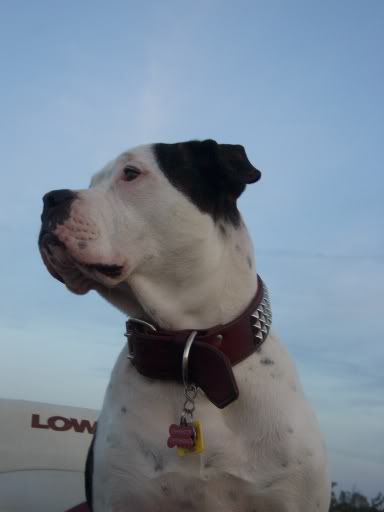 Sorry for all the pics :roll: ....I just wanted you all to catch up on Sasha, being that I have seen all yours grow up without you knowing!
Thanks for looking!!