Discussion Starter
·
#1
·
The weather got really nice out yesterday afternoon so Chico decided he was gonna go out and do some yard work. He has a "thing" for freshly planted palm trees. When he's not trying to dig it up, or chew it up, he's usually using it for a back rest to lean against. The only problem is that he is much larger than my poor little tree.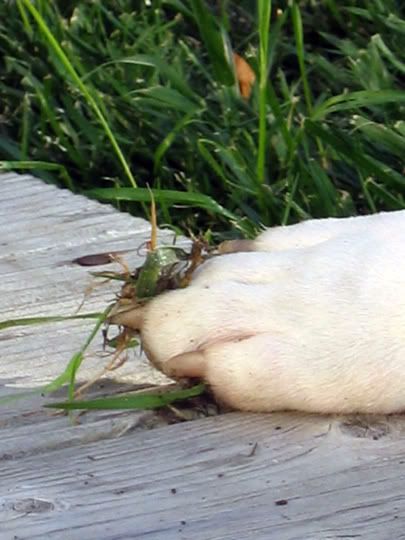 caught red or should I say "green handed"!
this is where Heidi comes into the picture. She's always up to no good!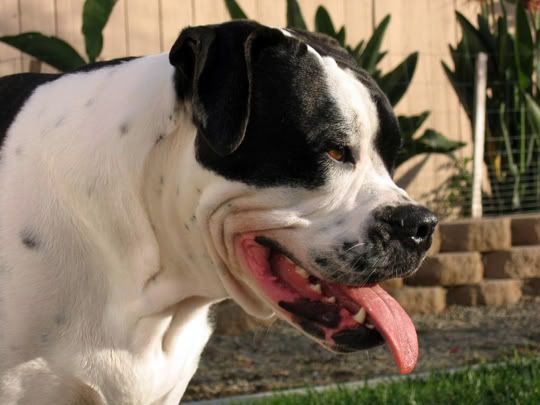 Heidi's tongue puts Gene Simmons to shame!!!
the serious pose. LOL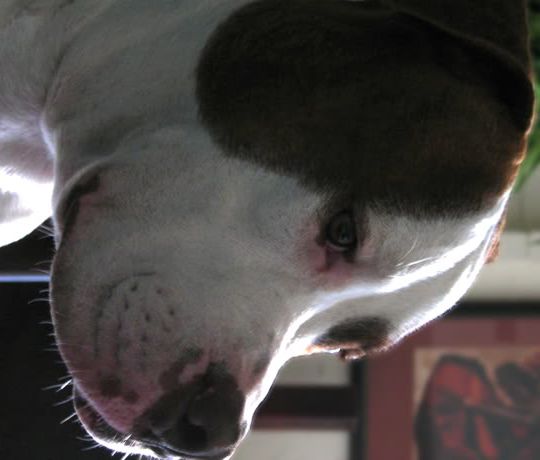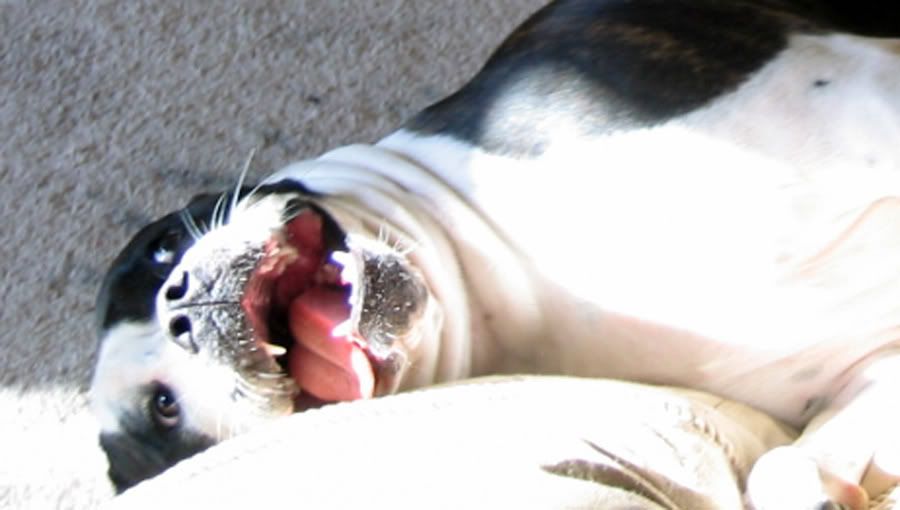 Heidi's impersonation of a sea lion!!! I think it's pretty good