Discussion Starter
·
#1
·
Finally I got some new pics of Deuce this weekend. I had to steal my mom's digital cam for the wkend to take them. Ssshhh, don't tell. Well here they are.
OOoo, it smells so good, wonder what it tastes like.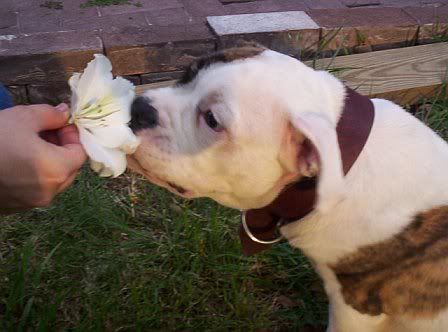 You talkin to me?
He's a tired little boy. Playin with mimi's doggies all afternoon.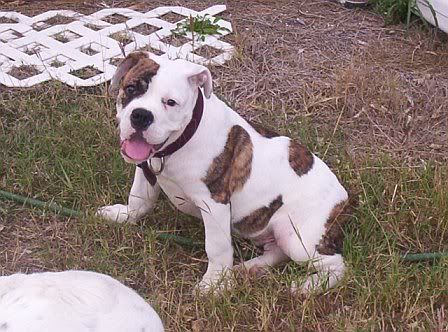 Mommy, please let me out.
Daddy please don't go