Discussion Starter
·
#1
·
Well sorry for the dark pictures, had some cloud cover that was quite annoying!! :evil: any way here are my two rugrats Daniel and Corinne and our 2 pups Titus and Zeke... along with my brother in-laws pup Sadie... sorry dialuppers lots of pics...
Titus trying to block my daughter from getting in the pool
Smiling Zekey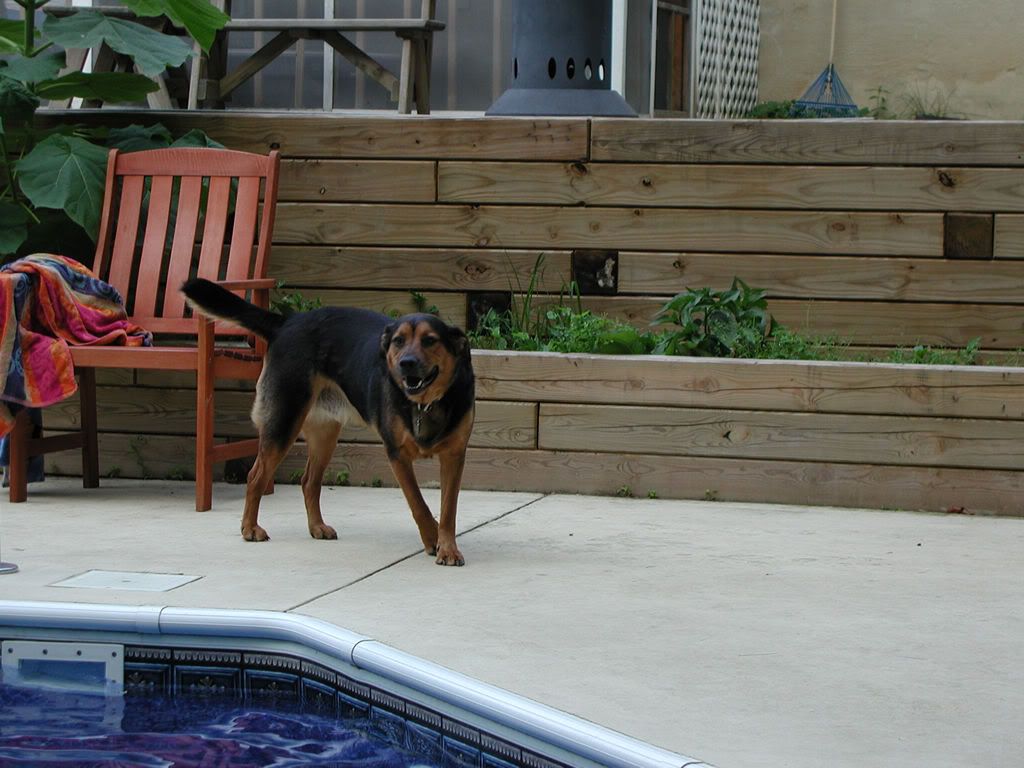 Aquaman...LOL!!!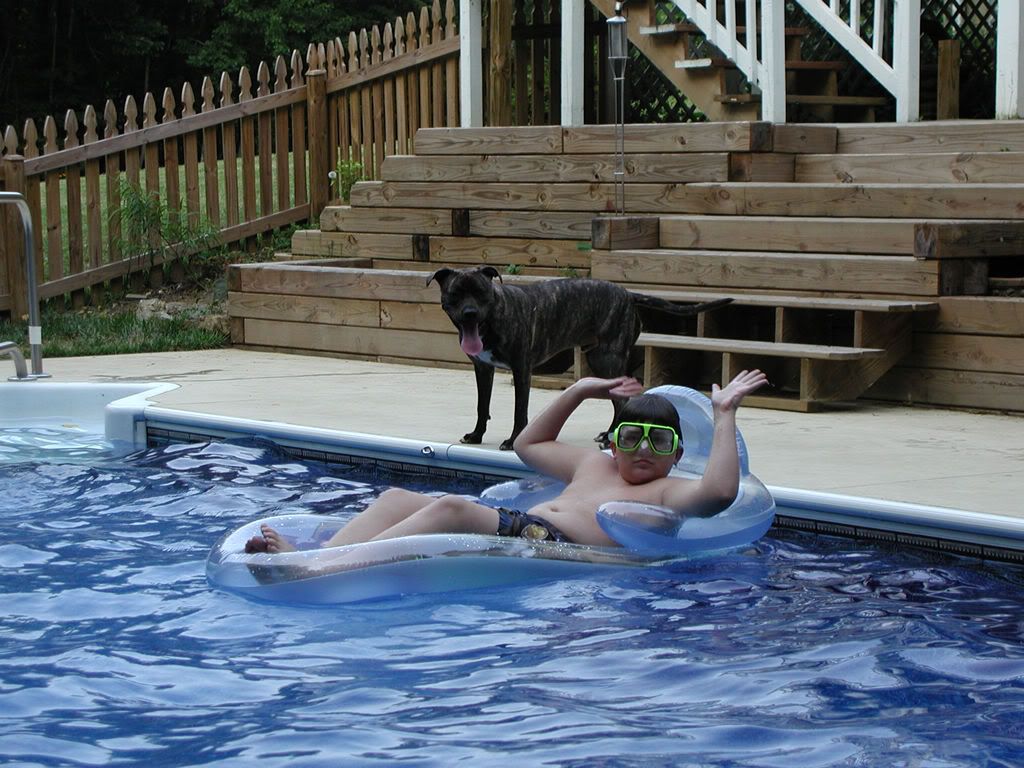 He just won't get in no matter how curious he is
Here comes Sadie....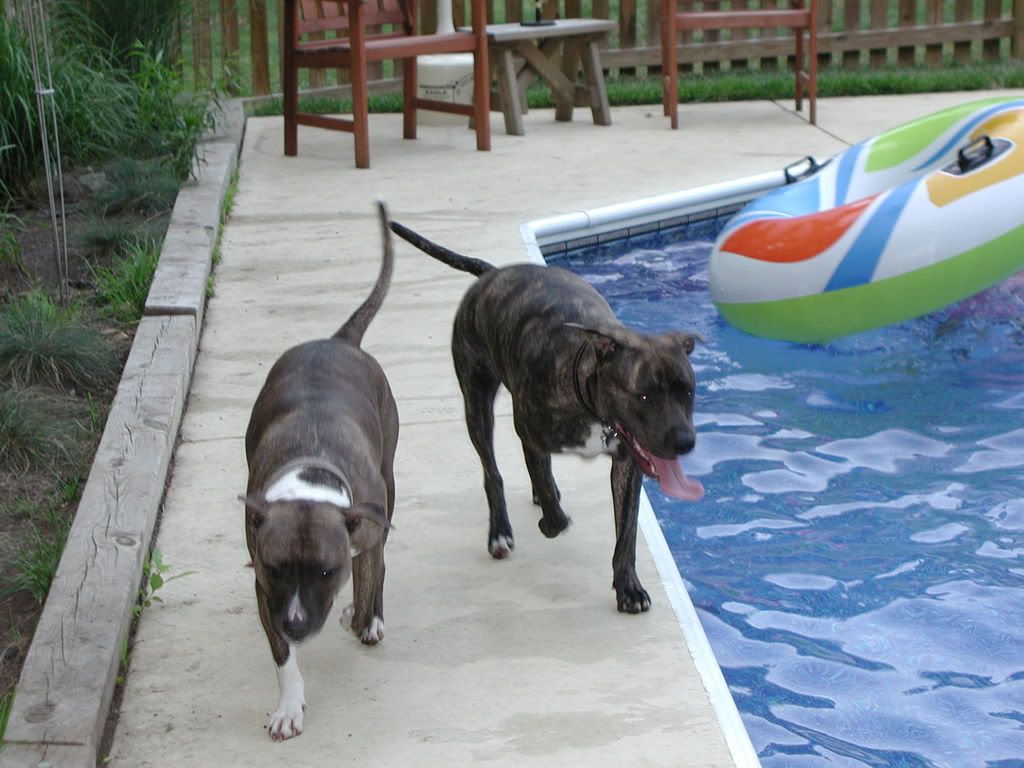 The gang...
some cat and mouse anyone??
Sadie girl smiling...lol
HaHa! caught in the act of whacking his sister with a noodle!
Titus pacing around the pool...like he always does.... geesh!
hope you enjoyed.... I think I am gonna get Titus one of those life jackets and put him in the water maybe he will swim then and like the pool???