Discussion Starter
·
#1
·
Finally got some updated individual puppy pics. They are growing so fast and looking SO pitty.
Blue:
Lilly: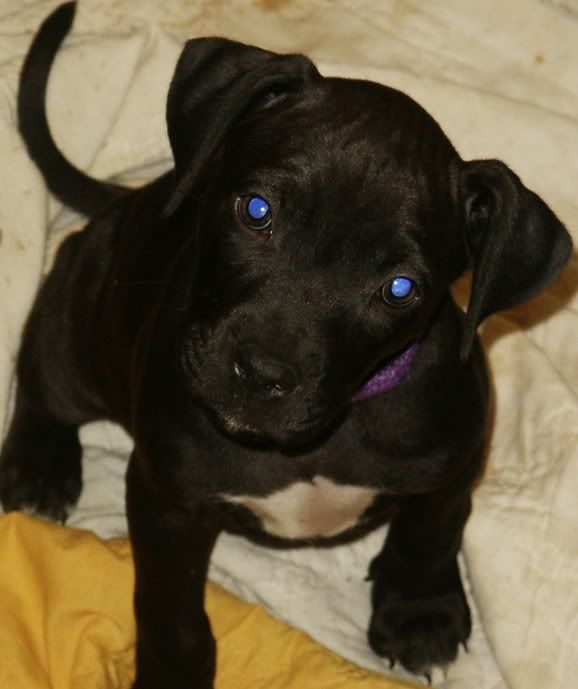 Bones:
Pinky (excuse the tail - it was the only pic I could get of Miss Pinky, who never sits still!):
Red (You can't tell in this pic, but this boy is a TANK!):
Rainey, my little cuddle-bug:
Little Paws - smart little bugger, this one!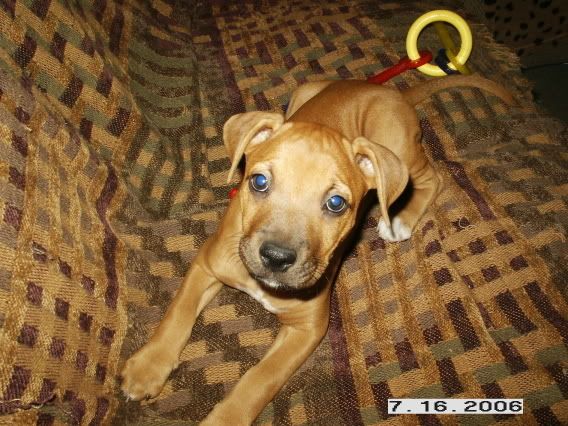 Jake (Also an absolute TANK!)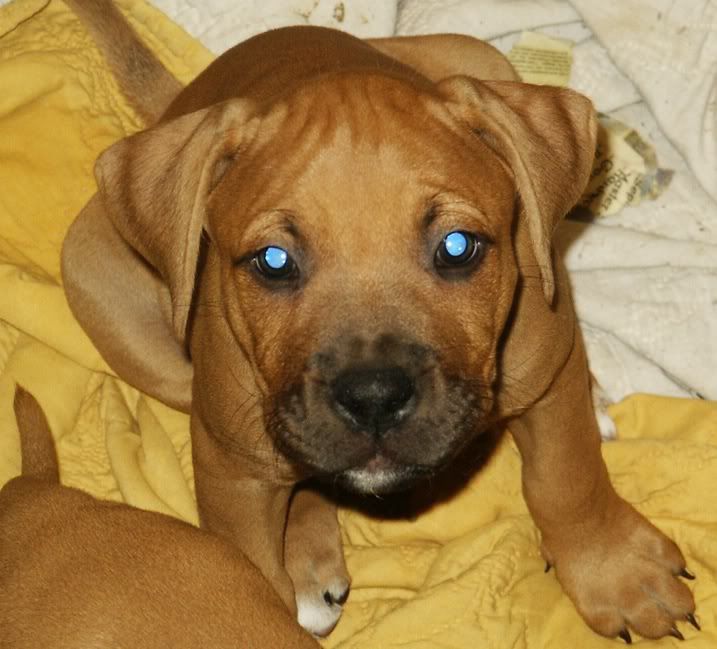 And a couple of other fun shots:
Blue behind bars. Isn't this pitiful?!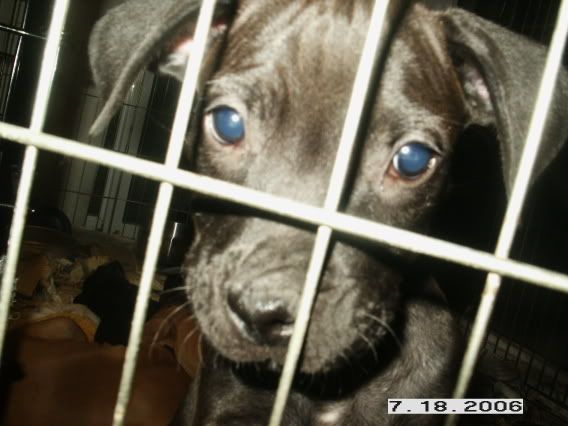 Jake and Little Paws in front, Lilly and Red in the back: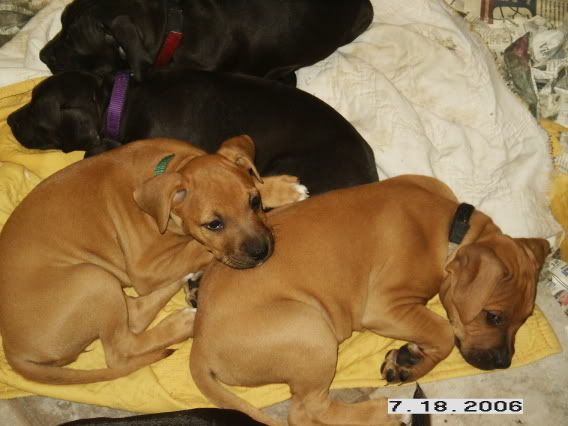 Little Paws and Lilly: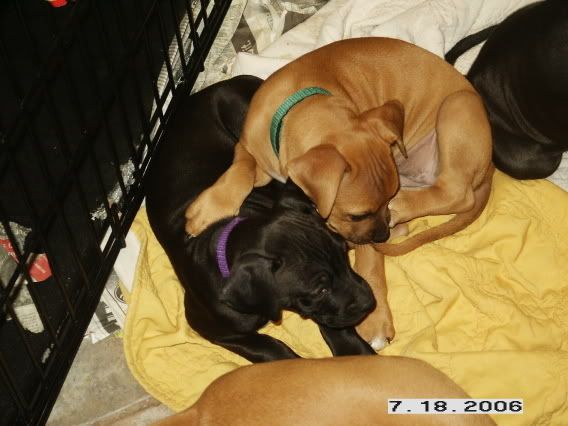 Jake and Lilly (Look how much bigger his head is than hers! She's the runt.)
Blue and Bones: