Discussion Starter
·
#1
·
We are back from our first trip to the lake house my father and stepmother bought at Lake of the Ozarks. It was awesome!
The gf and I swam in the lake and in the pool above the lake house, played put-put, raced go carts and rented a couple of sea doos.
The sea doos were awesome! We were shooting all over the lake. I got mine up to 55mph, let me tell you that felt FAST! My legs still feel like noodles.
My stepmother, with all of her fancy degrees, finally beat me at Scrabble.....barely. :wink:
Anyway I got some good shots of Mo and the family. Mo did awesome, as usual.
The Xterra parked behind the condo.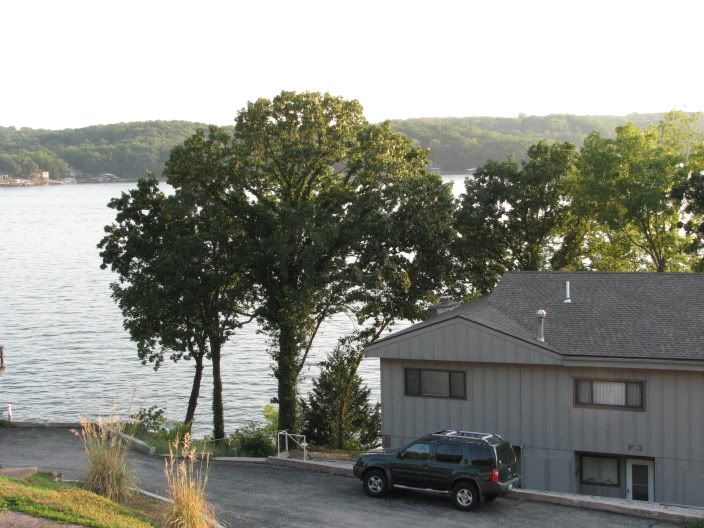 Our dock.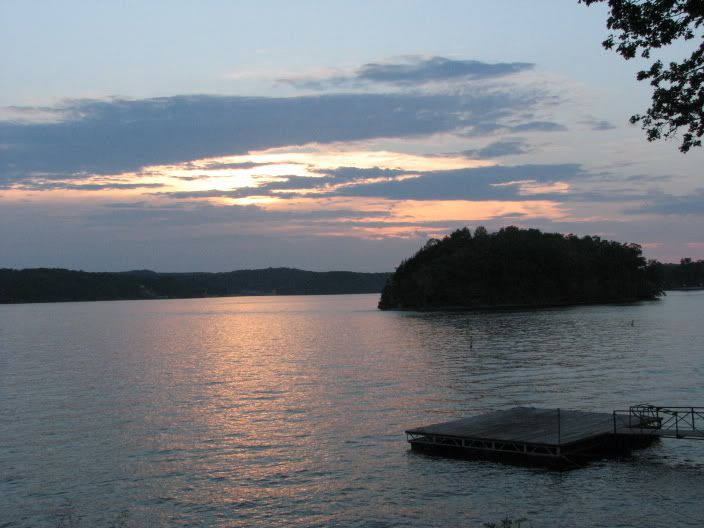 The Wasem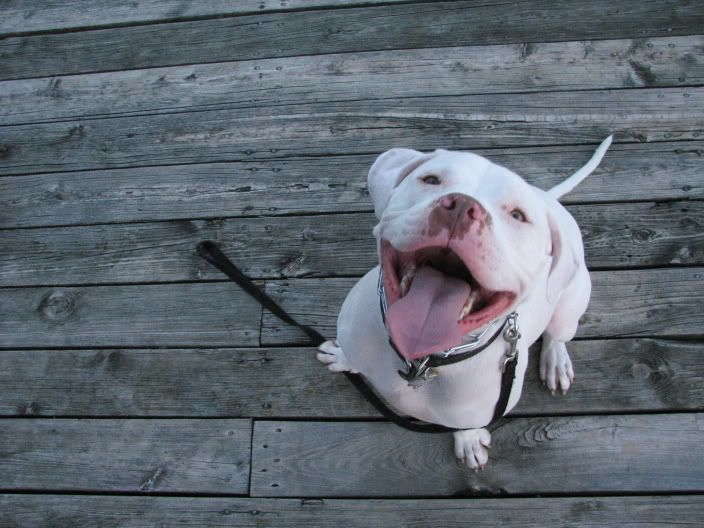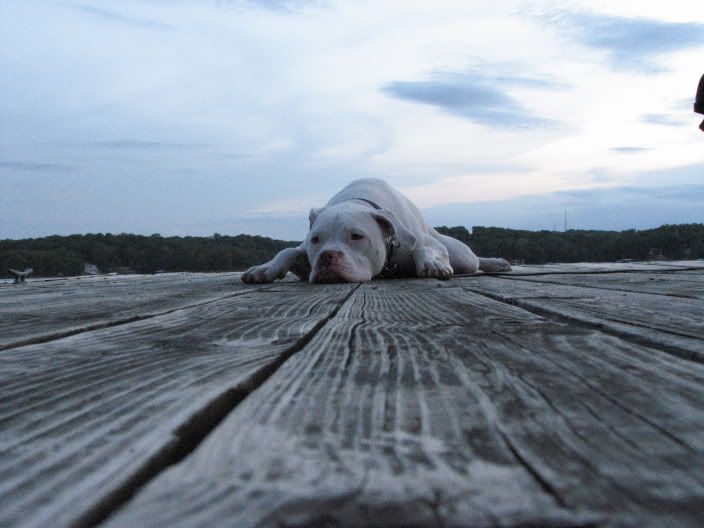 Mo and I both got seasick from sitting on the dock too long. Here's why.
The handsome family. Don't mind the big furballs, they are my parents' dogs.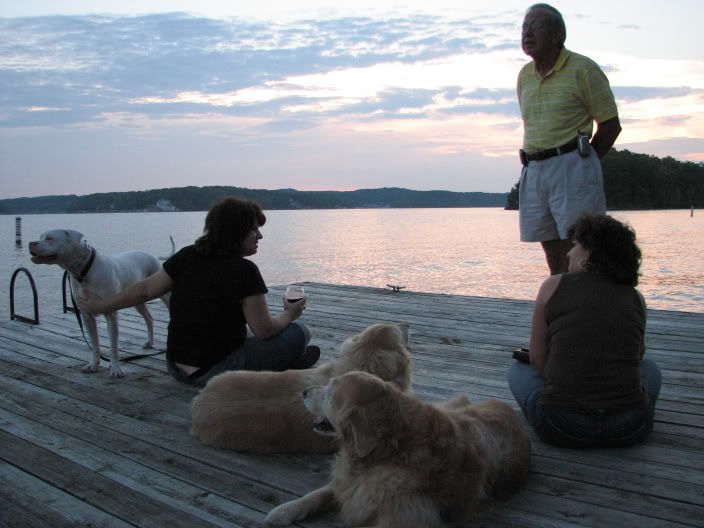 Funny video of my family screaming at the one that got away from my dad.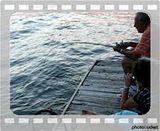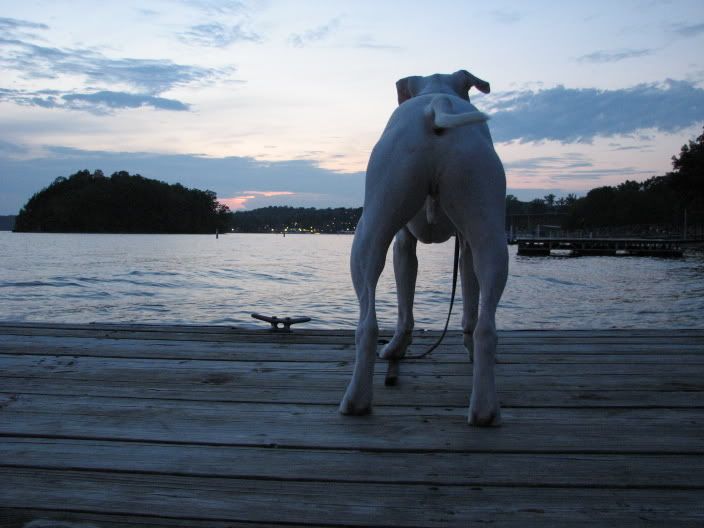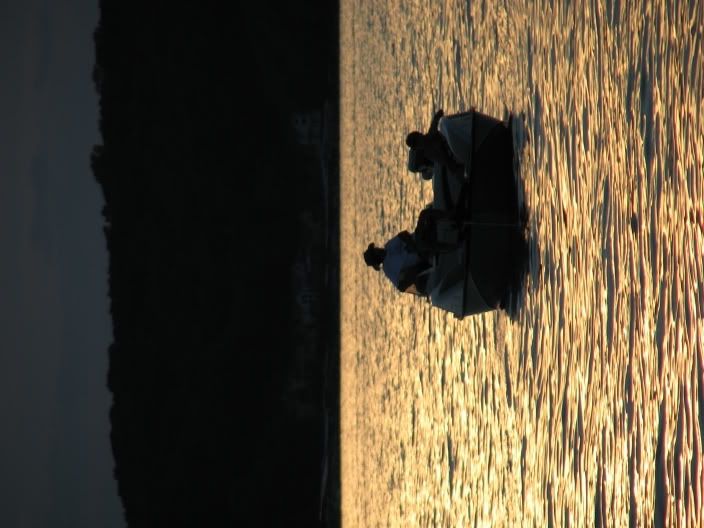 Can't tell which of these two I like better, horizontal or vertical.