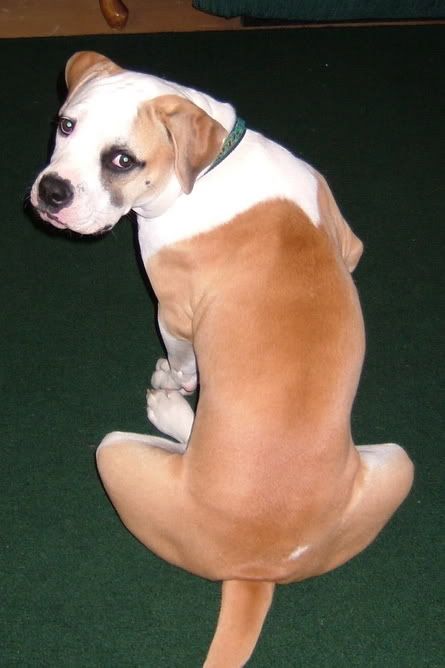 4
Hi all,
Just wanted to start a thread about our past winners...........because I can't remember if we ever found out who the pup of the month was for November...........and just so the newer folks around here can see the winner's history.
Champ and Jas started this contest in September/October, and my Fina Girl won for
OCTOBER Dog of the Month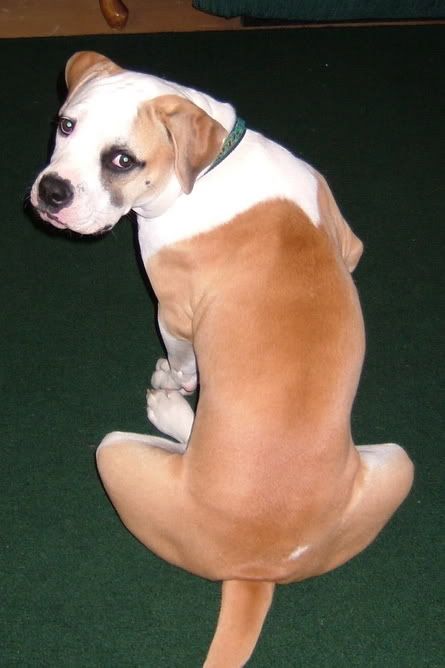 In November, Champ and Jas changed the contest to 3 different categories
Male
Female
and
Puppy
NOVEMBER Male of the Month
Guinness.......after a tie breaking vote between Guinness and Rosco! What a tough choice that was!
NOVEMBER Female of the Month
Shiloh..........what a beauty

NOVEMBER Pup of the Month
???Was number 2 with 6 votes. I believe number 2 was SweetPea aka and currently know as Stella...........am I right Champ and Jas?
If so....here's Stella.............
Can't wait to see the winners this month!
Bridget