Discussion Starter
·
#1
·
So I've been taking an online class on photo imapct pro and I have learned some new things and here is the newest thing I learned how to do. I just turned this in. Actually here are the last two I turned in.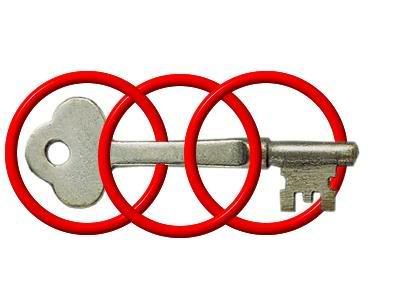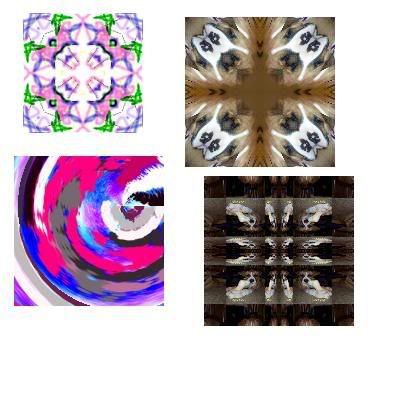 The two dark tiles are pics of Tanner.
I love this class! And it is all free!