Discussion Starter
·
#1
·
Sorry some of them arnt that flash, but he was not being camera friendly, and when i tried to pat him, he kept biting me
Currently 11weeks, and 23lb.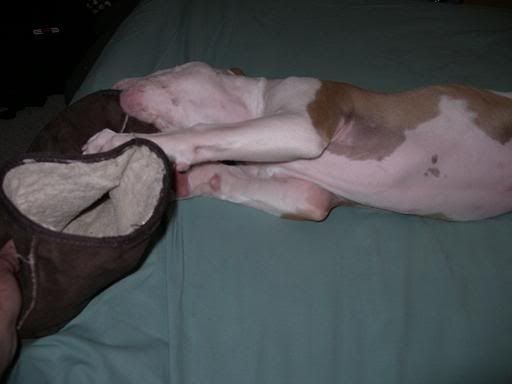 He kept biting me when i tried to touch his head to move it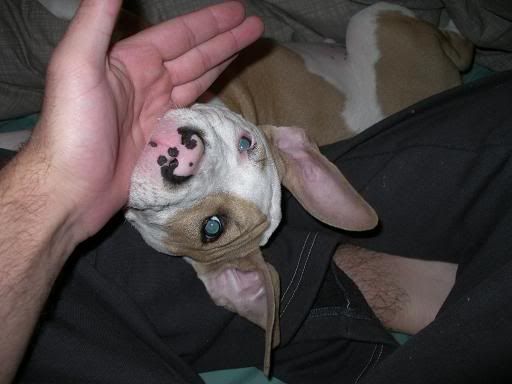 The cat is slowly starting to like him, but Loki keeps nipping him and trying to play, the cat will scratch his nose and it will bleed, but the dog doesnt even blink, he thinks its the best game in the world
I was trying to move him for a better photo so you can see his size, bugger bit my toe!
Self explanitory!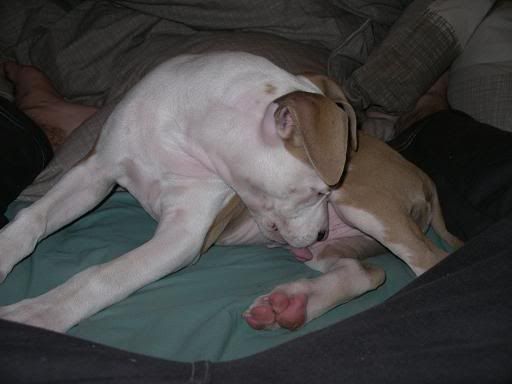 Sleeping on our bed, farting away in his sleep.
Playing with my girlfriend