Discussion Starter
·
#1
·
My sleepy Leo boy...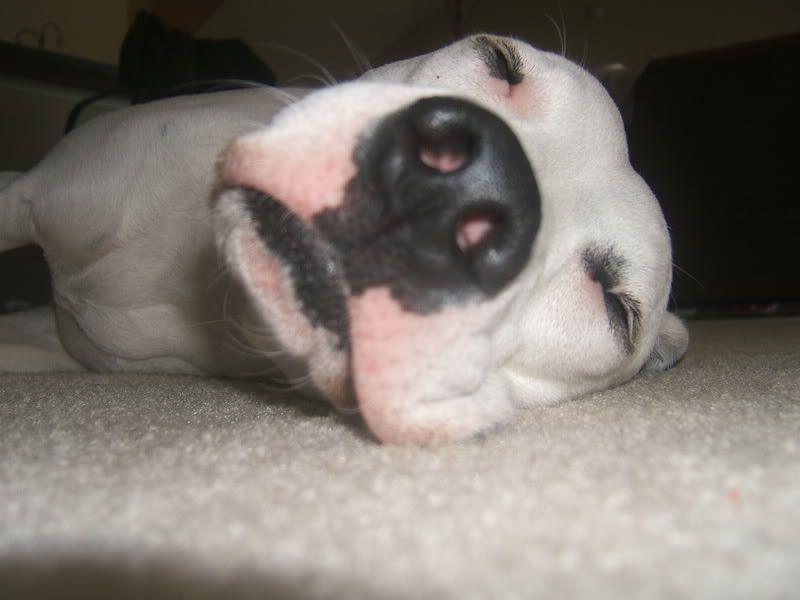 Bob, thinking for a second he could eat Leo's head.......believe it or not.....Bob was Wrong! lol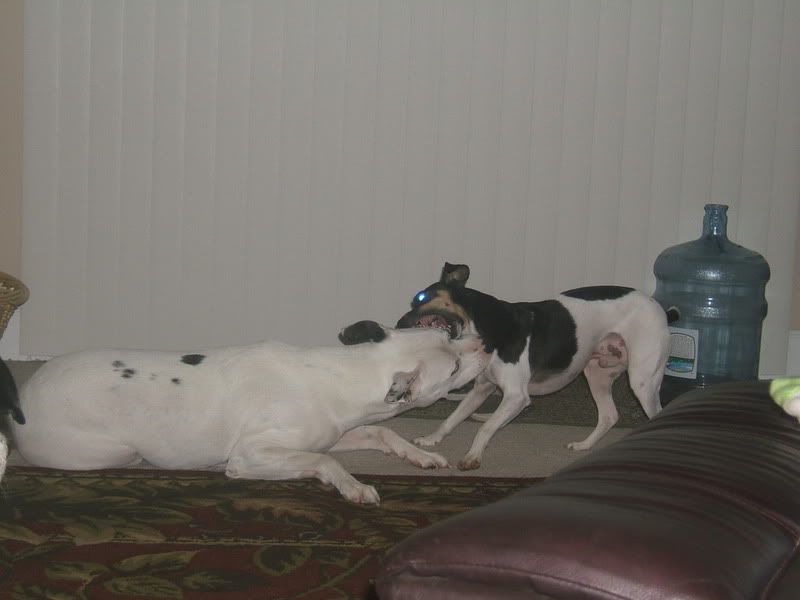 Leo and Bob chillin the back yard....Bob is sneaking up on Leo (he's real sneaky isn't he lol) waiting to make a run for it when Leo says the chase is on..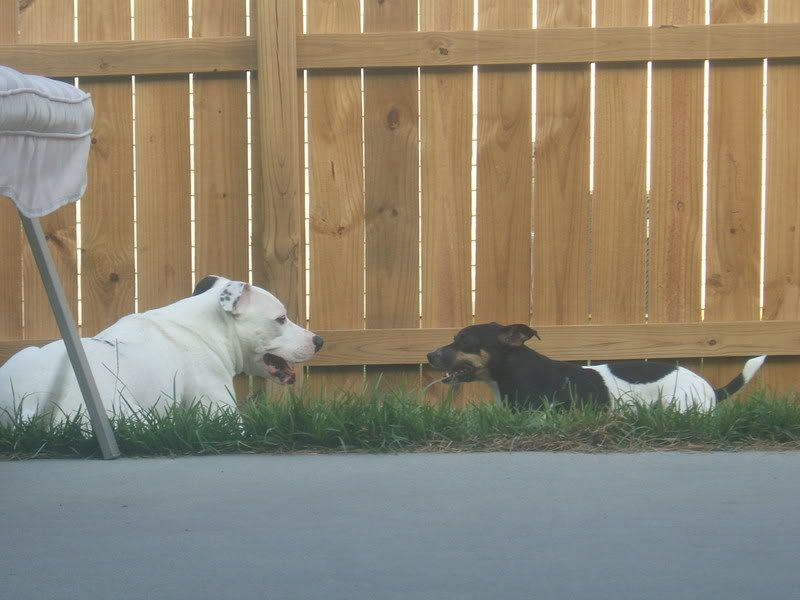 Leo has to check the perimeter out before laying down to chill..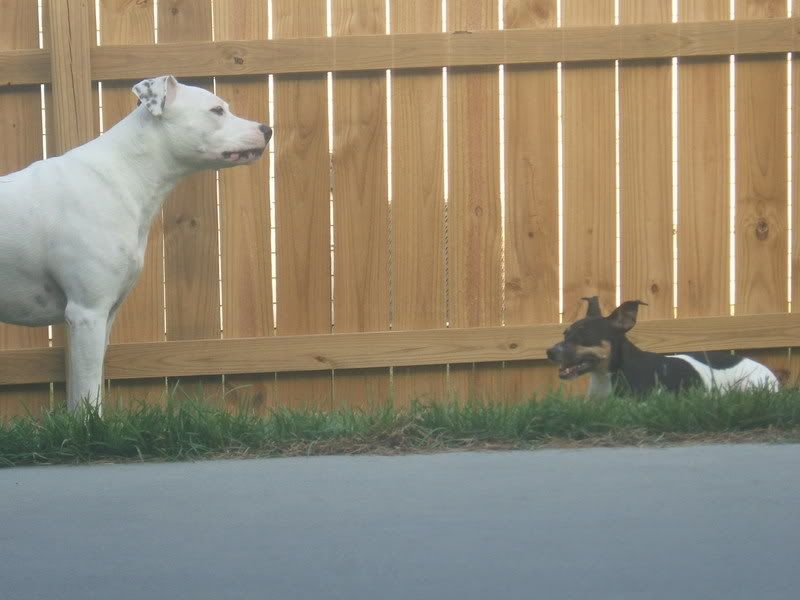 And now.....It's Darth Leo...
And.....Piper Yoda..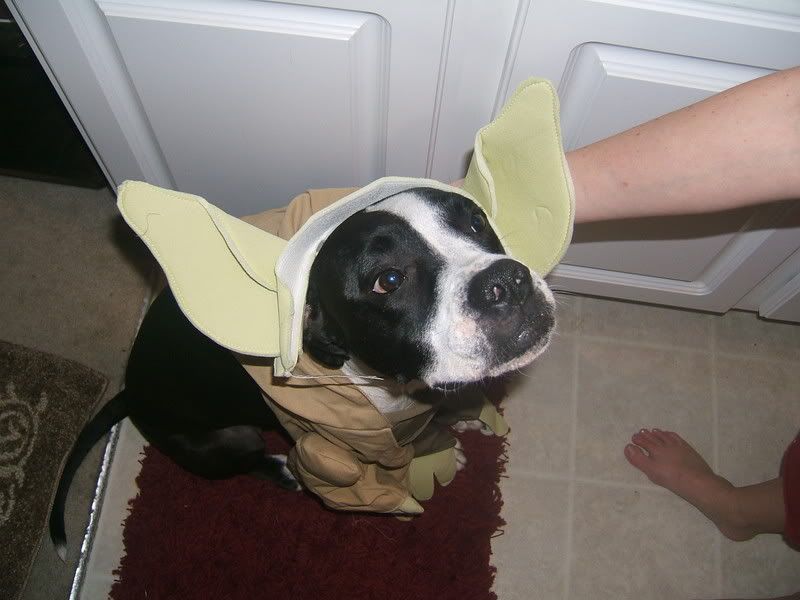 Piper's Yoda costume was just too big so we're gonna give it to my BIL for his big ole red pittie and go get Piper another one when we go get Bob his giraffe costume! lol Hey, I gotta have some sort of fun! The kids too old to dress her up funny and the new baby won't be here until April! So....the dogs are free game until then! Ok....still after that too!