Discussion Starter
·
#1
·
I haven't posted any pictures of my boy Jocko in awhile, so I wanted to share some random photos I've taken of him. He's lost alittle weight (he was getting chubby) and his fur is starting to look healthier, I learned my lesson about buying cheap shampoo.
He wouldn't go back down...he stood there for a good 5 minutes.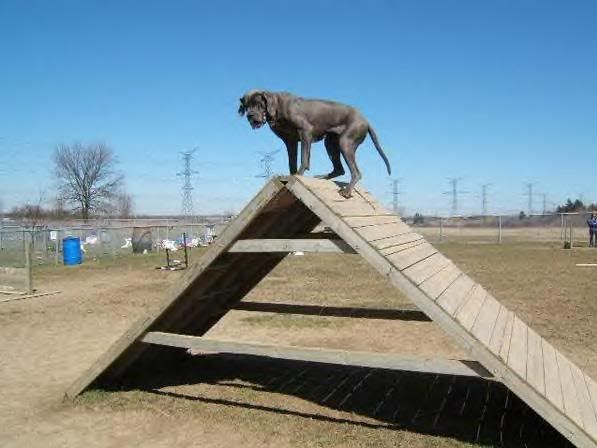 My mom took this, he was watching me mow the grass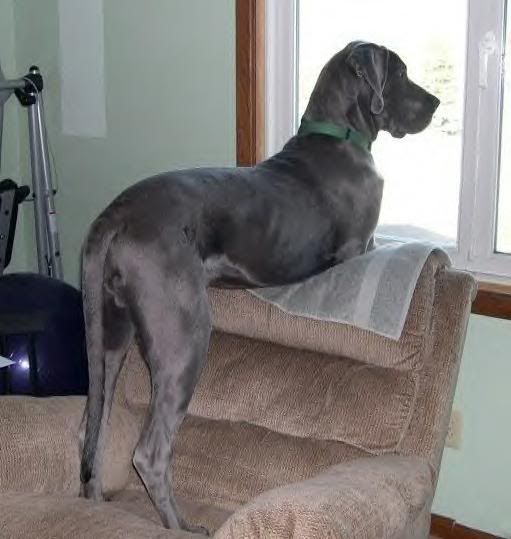 I got tackled after this...
Trying to find some fish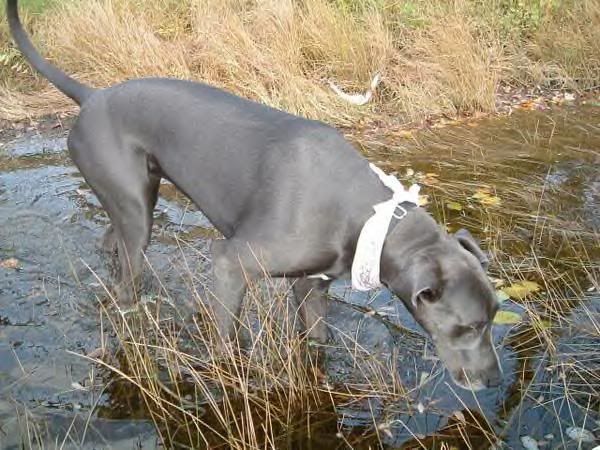 Going through the tunnel, woman in the background is the trainer I work with