Discussion Starter
·
#1
·
I am at work and totally bored - its Friday and I want to be home with Maggles - but no such luck- so I decided to kill some time posting some cute pics of Mags that I have on my computer here at work!!!
Leave me alone I am trying to sleep mom...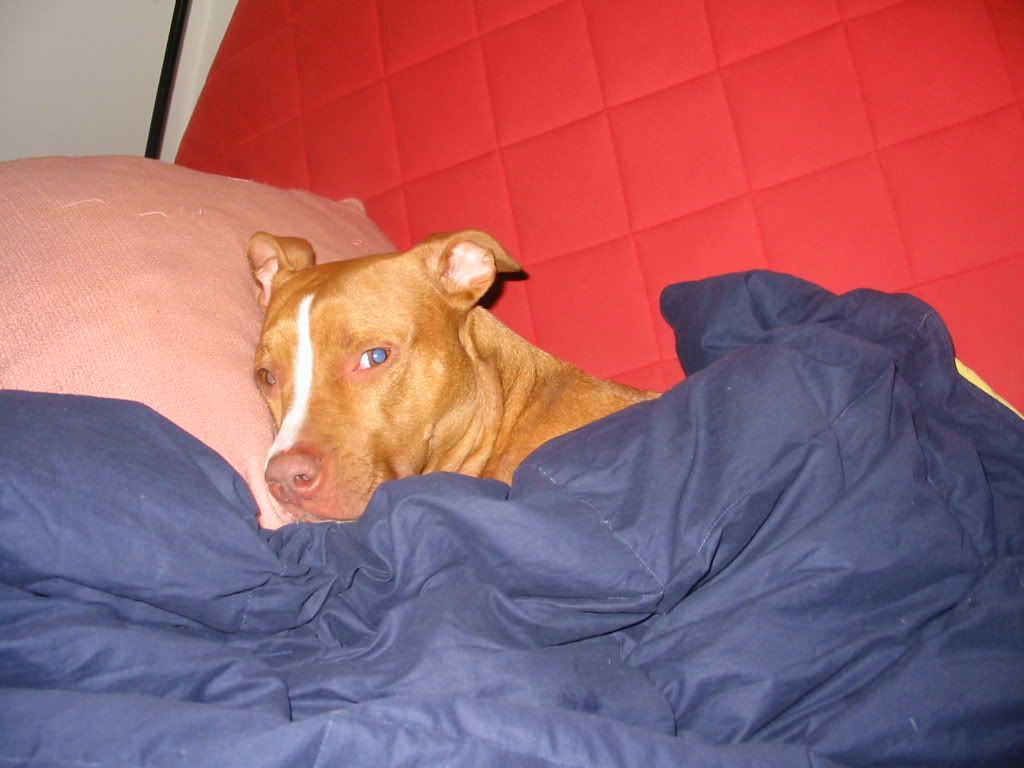 Geez I can't even PLAY without you annoying me with that thing...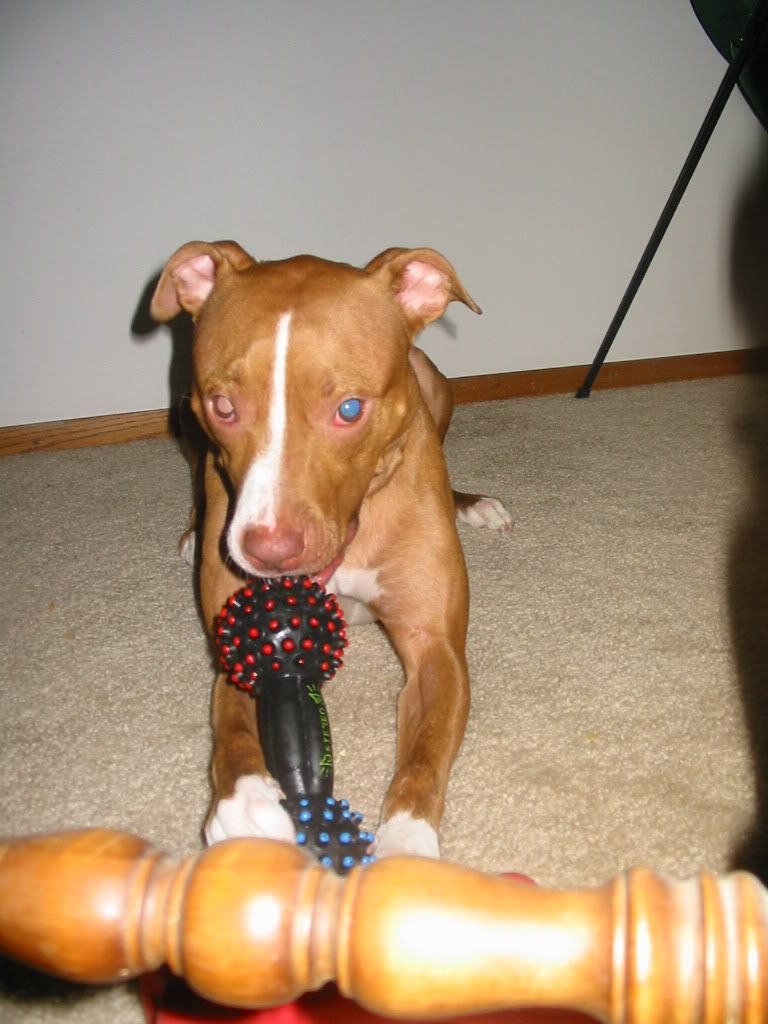 You better get that camera outta my face...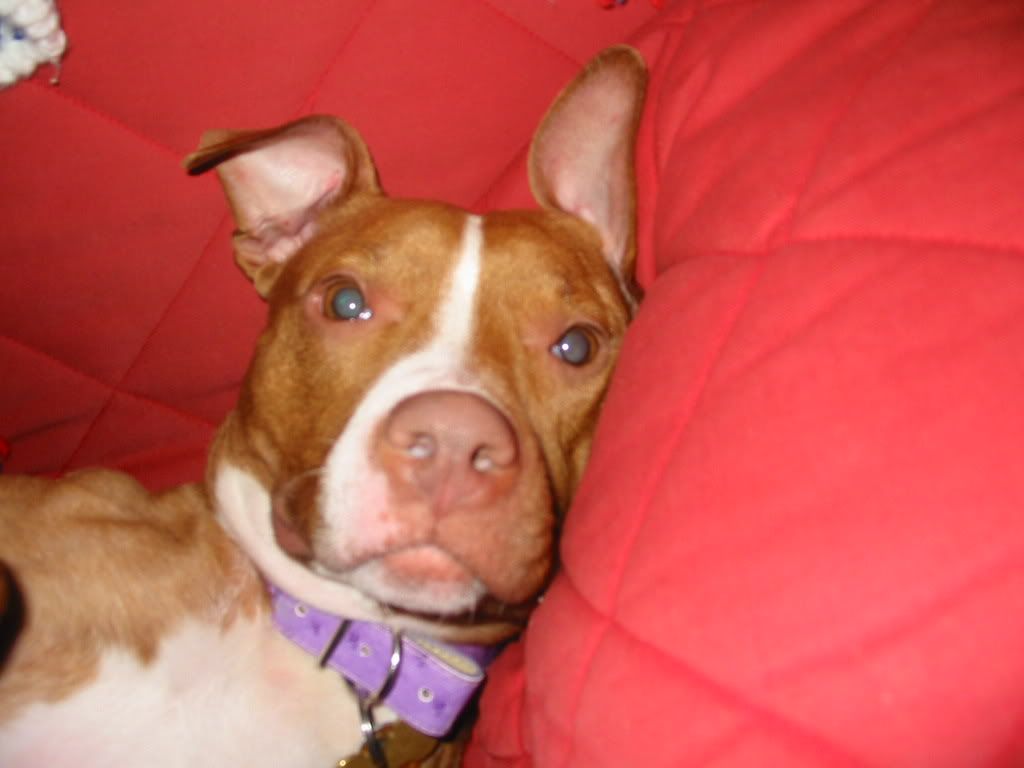 Well...If you MUST take pictures at least get my good side...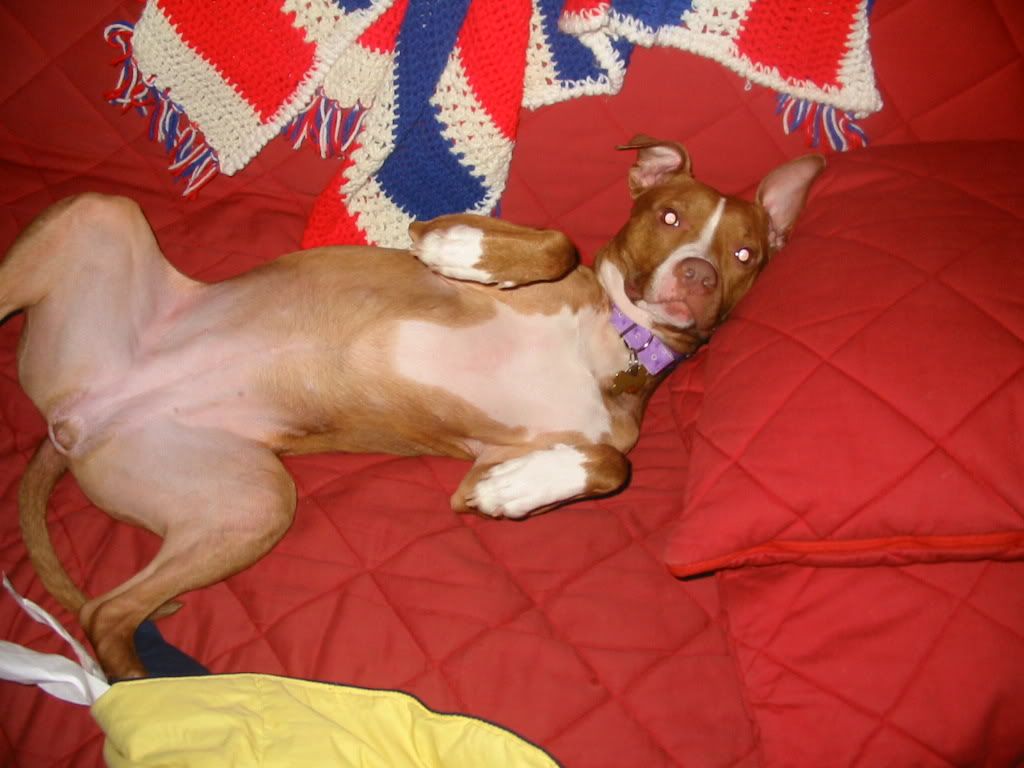 I'm gonna POUNCE on you!!!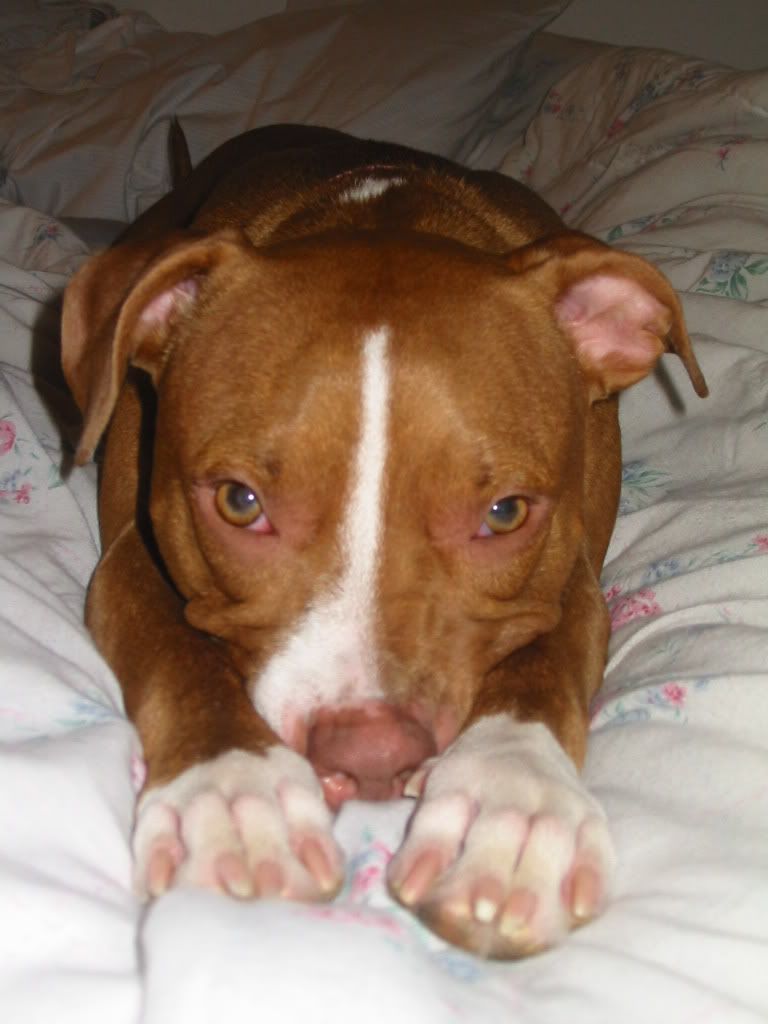 Or maybe I'll just snuggle with daddy....
And this is just a cool one Bridg did for me of Mags getting ready to go to Iraq with her daddy...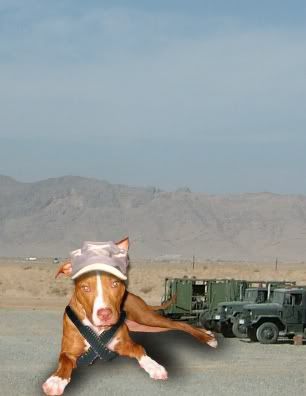 Sorry for the large post - I am SOOO bored!!