Discussion Starter
·
#1
·
I got home not to long ago, and have started to download a few of the 200 pics I took :shock: I had a blast and learned alot!! It was so nice to meet everyone, I hope Tia and Jeff had a good drive home, they were hilarious! I want to thank Lisa again, she was so welcoming and helpful!!!
After the schutzhund trial we all went to Cathy's(attitudes), we had a good heated debate over breeders, and several other things, it was funny. I was thinking in my head the whole time, that we should have video taped it and posted it on here!!! :lol:
Here are some pics of Boris, Tia's dog, he is such a clown!!!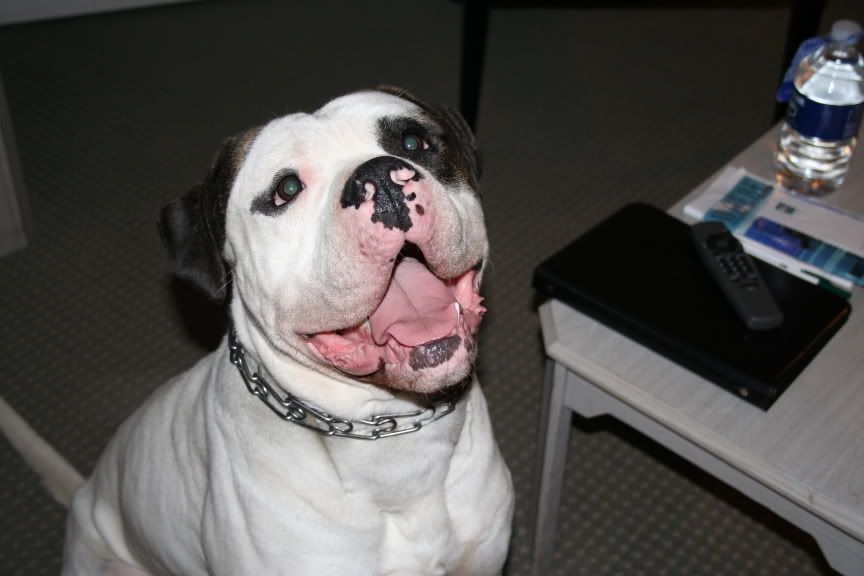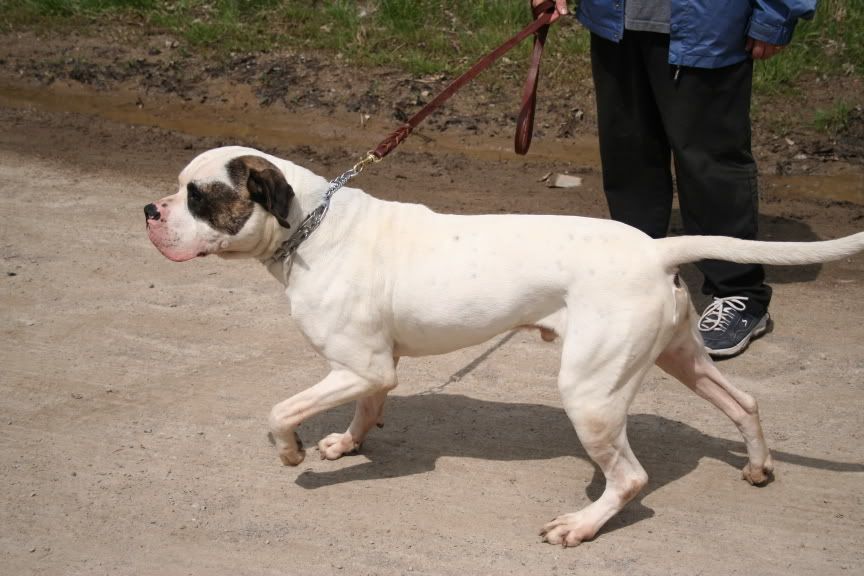 Some of cowboy, he is one hansome boy!!!!!
Here is some of Rosco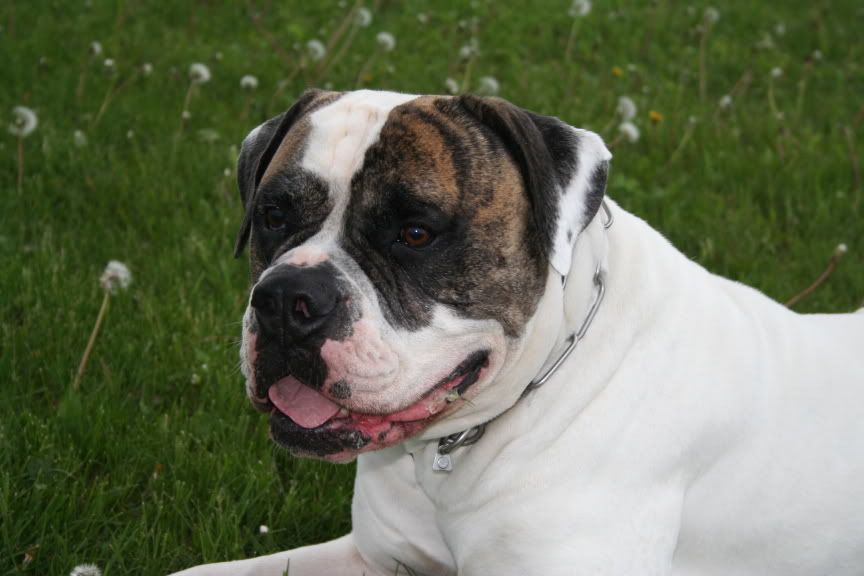 Pretty Smoochie!!!!
I have about a million more, but I am tired and going to bed, I will post more tomorrow!!!!