Discussion Starter
·
#1
·
I took Remy with me up to my mom and step-dad's house this weekend. (My husband had to work all weekend, so Bella stayed home with him.) Remy was so wonderfully behaved all weekend, even at our Father's Day cook-out this afternoon. Everybody just loved him to pieces.
Such a good boy in the car
Handsome boy
My step-nieces and nephews in the hot tub (Remy was intruiged by the big water bowl!)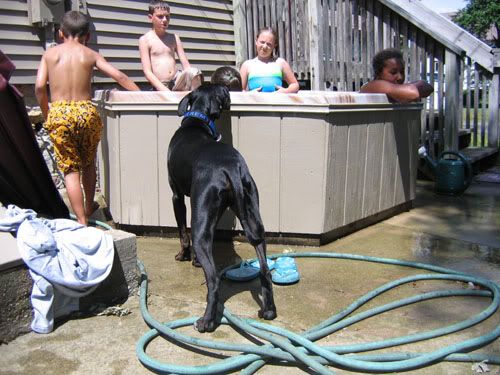 Playing "Monkey in the Middle" (Remy was the monkey, of course!)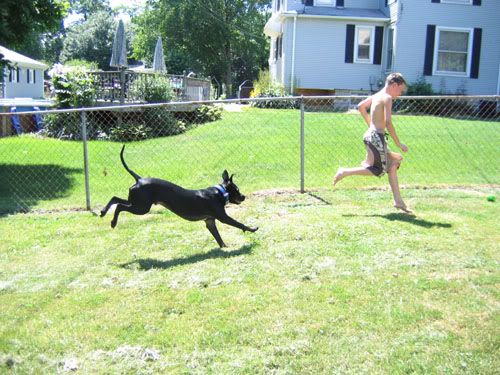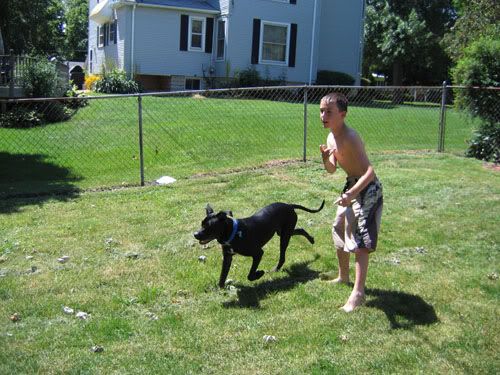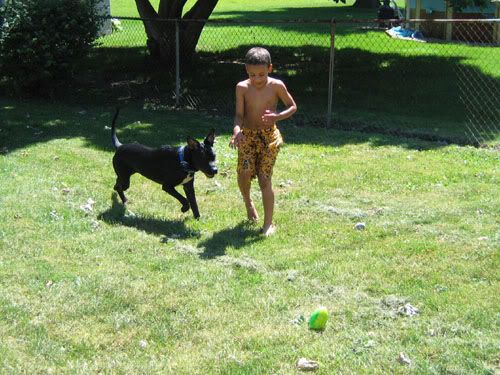 Even when Remy got the ball, he always dropped it for the boys. It was so sweet!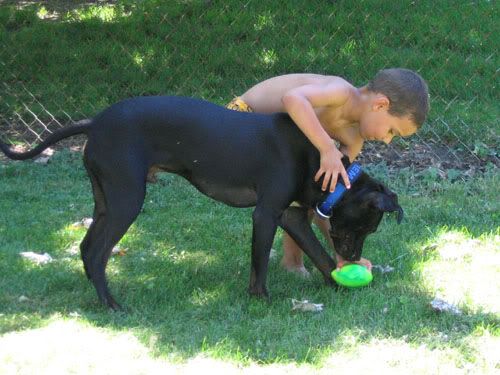 What a good boy!
Remy wanted to help the boys jump the fence.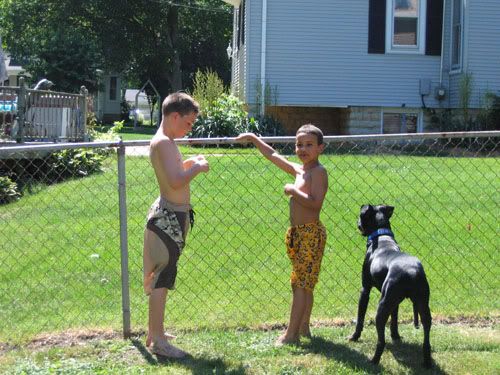 I was so proud of Remy this weekend. He was a perfect little gentleman, even to my step-brother's 6-month-old baby. Now, if he can teach Bella a few things when it comes to having manners, we'd be set!
Here's a video of him demonstrating the reason that we call him "Short Bus" :lol: