Discussion Starter
·
#1
·
Since my little Ringy-Dingy was adopted out today, and I got the replacement part I needed for my camera, I thought I would post pics of him from the beginning until now. I already miss him painfully.
Some of these pics you have seen before, others not.
In the shelter. Covered in flea-dirt and scabs, weighing about 40 pounds.
On the ride away from the shelter. YAY!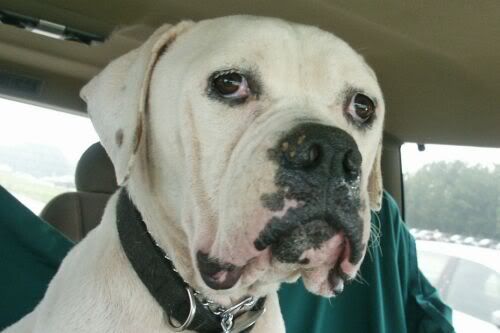 When he first came to me - at about 50 pounds.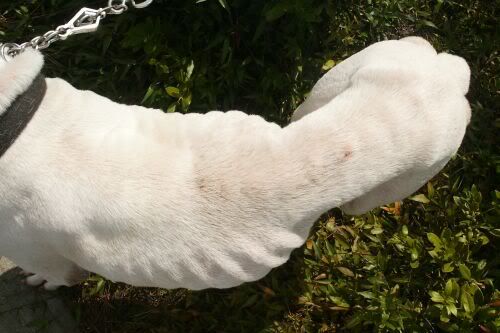 Meeting Buster (~55 pounds):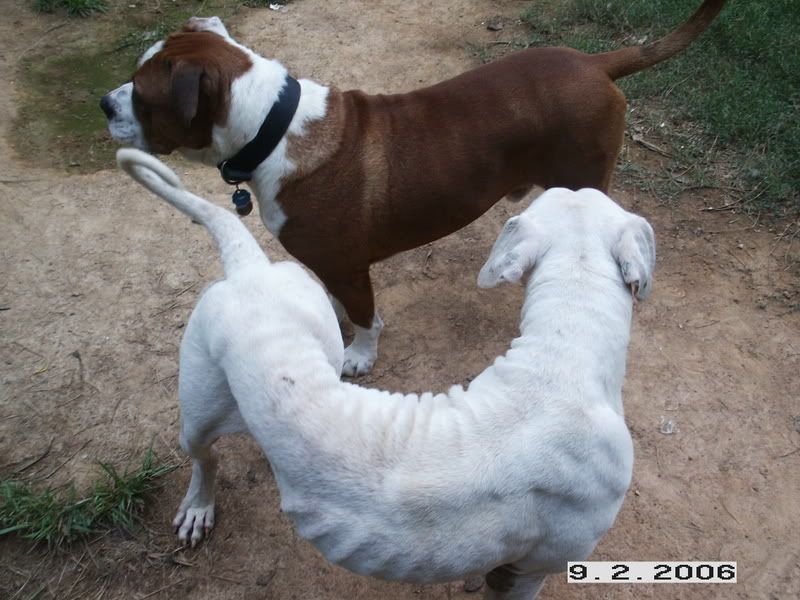 After repairing his burst neuter incision - at 59 pounds: Gotta love the lampshade pics. They're so pitiful they just make me giggle. :lol: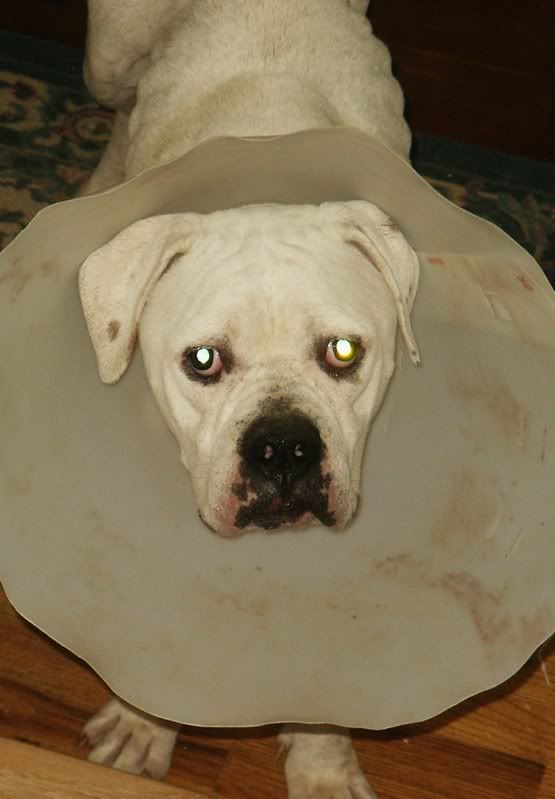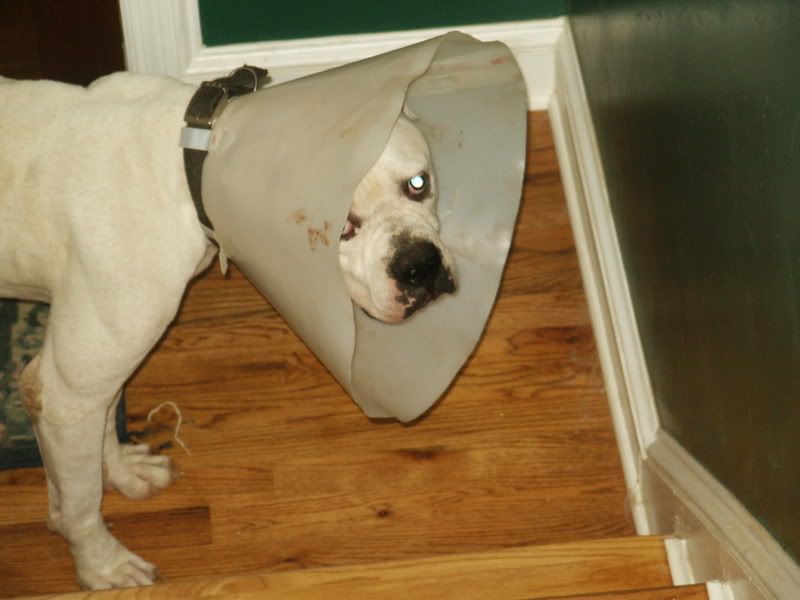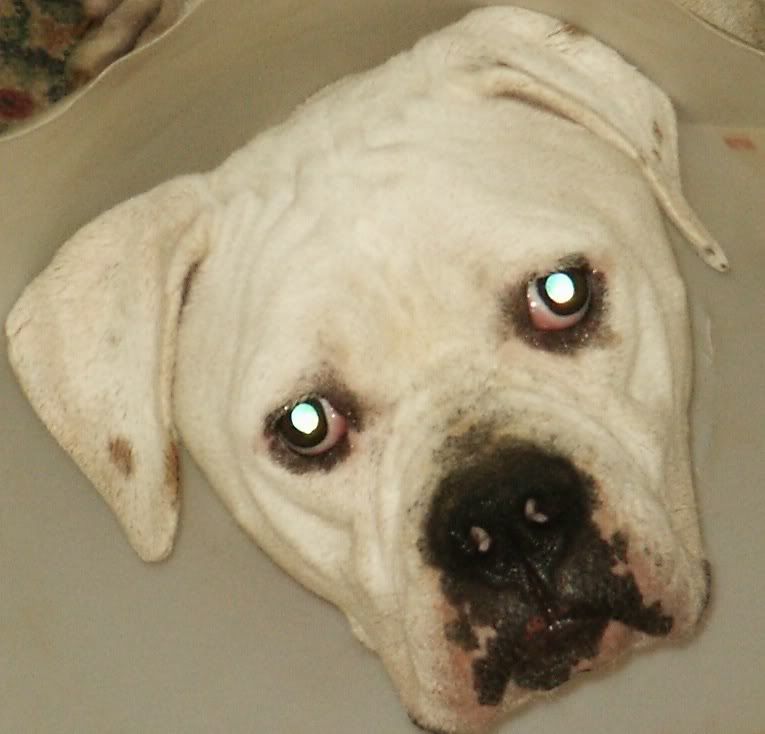 There's no place like home. There's no place like home. There's no place li........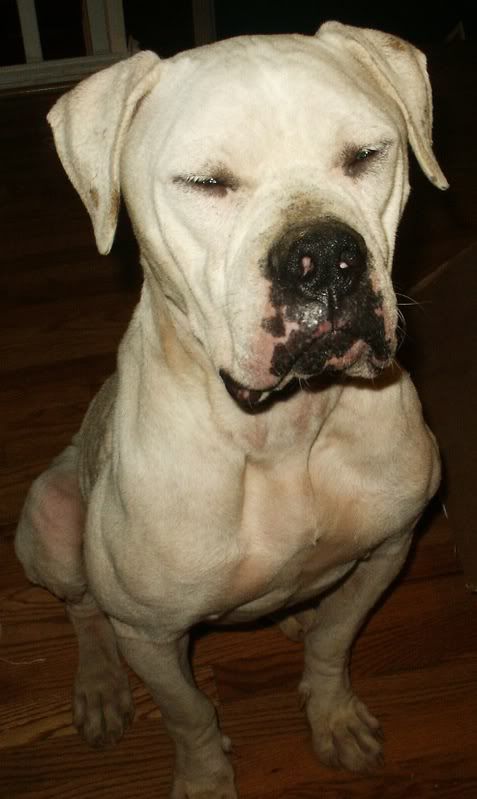 Checking out Miss Misha - she's such a hottie!
Begging for a treat with Dino.
Loving Rainey and Blue (awww.......)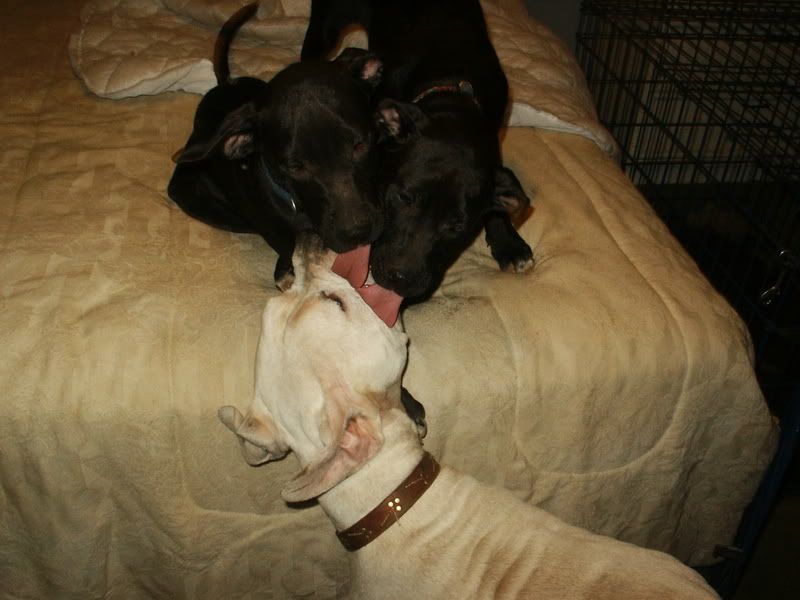 Starting to look like a healthy boy.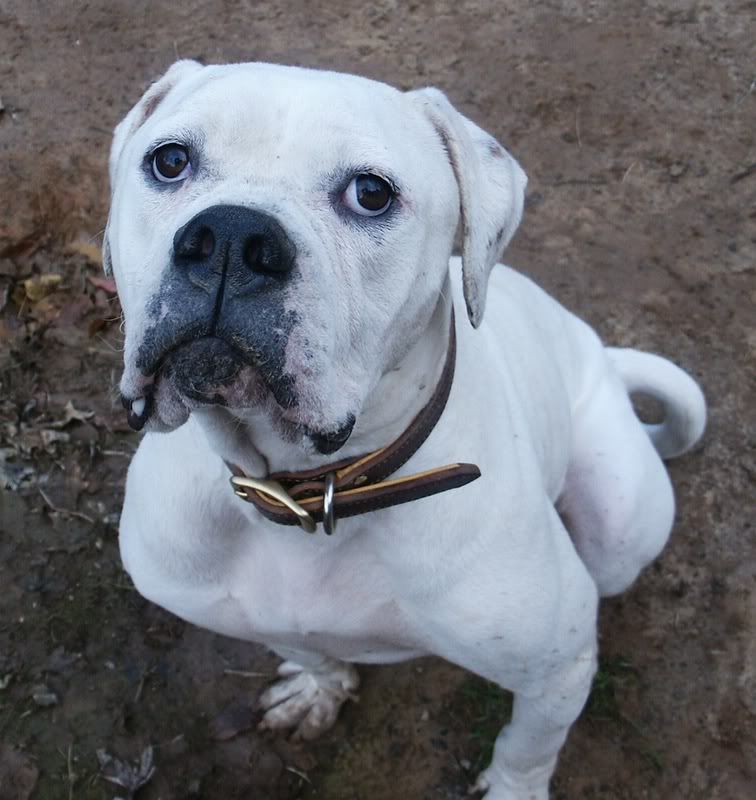 Yes, I'm sexy. Check out my muscles! (~70 pounds)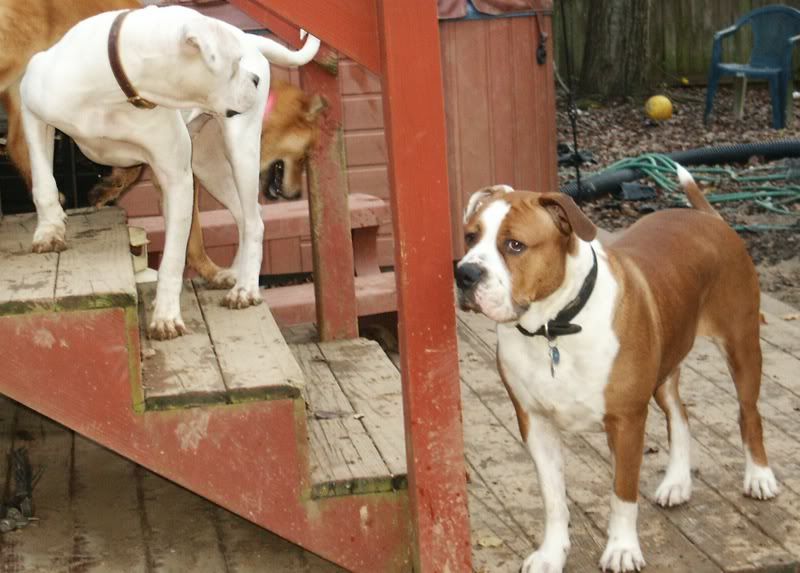 Mom, please let me in. I see no reason to be outside when inside is so cozy.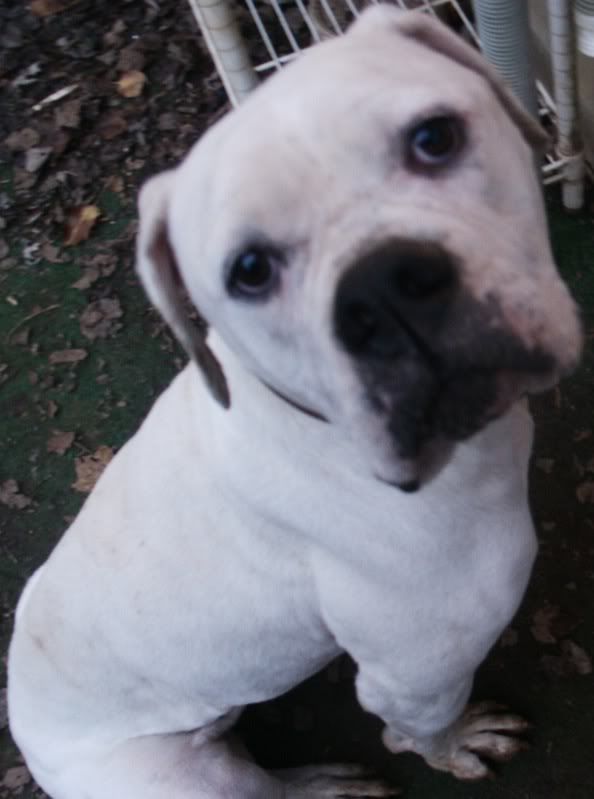 Did you get my good side?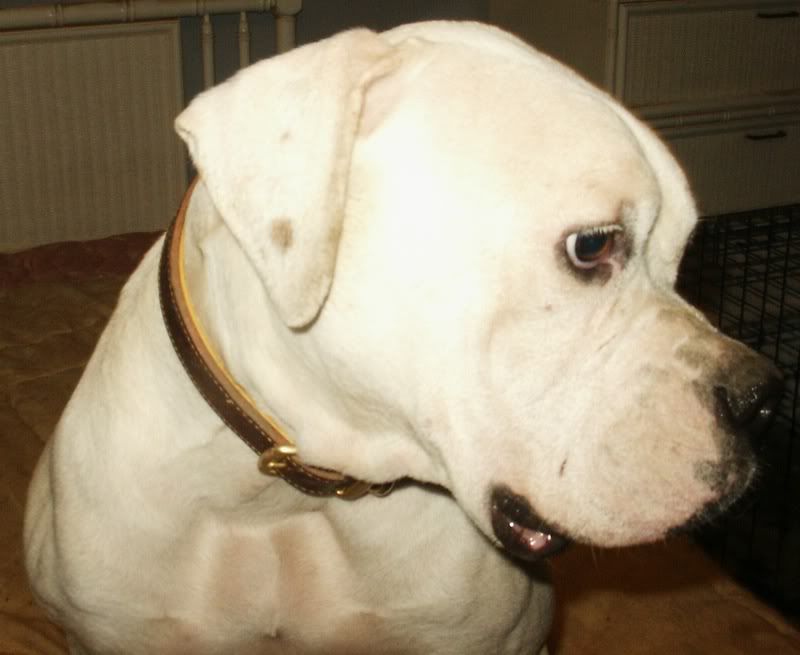 No wait! It's this side!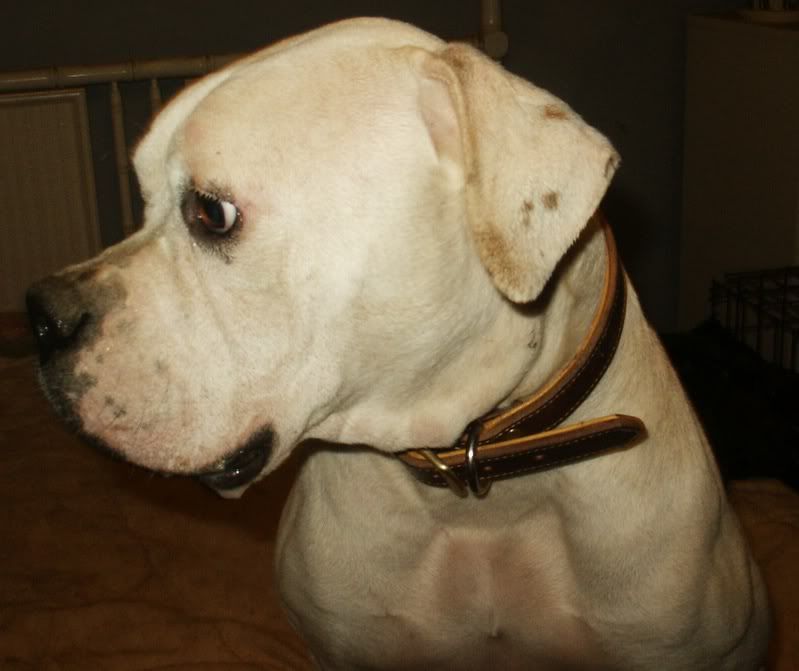 With my new daddy.
I think he's just the coolest!