Discussion Starter
·
#1
·
RIP old lady, you were only in my life for one year, but you still left a mark on my heart..
Cheyanne came to me last April, one year ago when my roommate moved in.. she got along with Rufus right away (well she was old and rufus tried to play with her and she would not have it lol)
She was NOT a typical psycho dalmation... she was great with humans and very dog social..
Yesterday the decision was made that it was time, her back legs were failing, we tried cold laser therapy, medicine, nothing worked after a while...
This morning we said our goodbyes, Sadie & Rufus were very subdued, like they knew something was going on..
Cheyanne was around 15-16 years old, no one knows for sure, as she was found abandoned in a house half starved as an adult dog.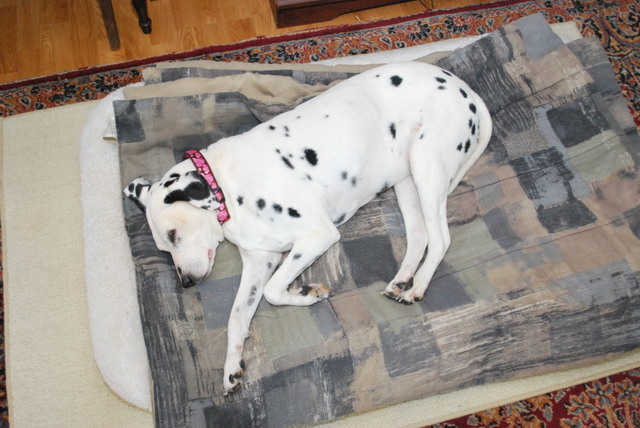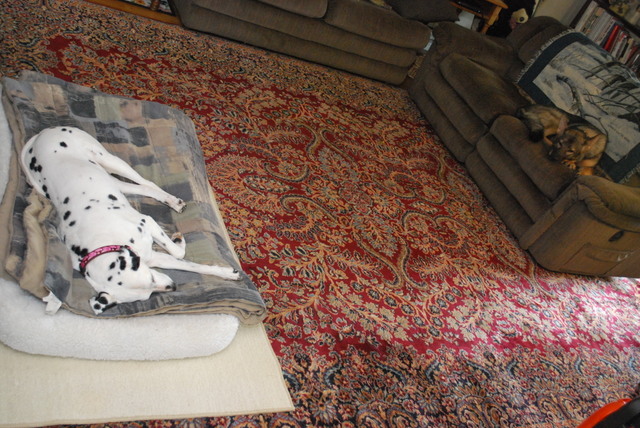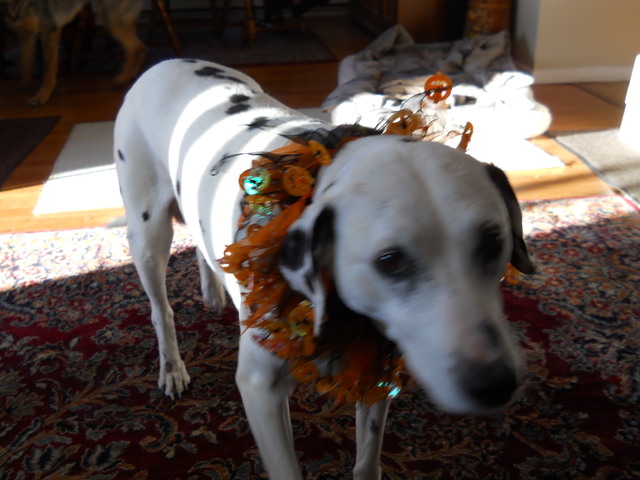 and yes if you are in my house for any length of time you will be dressed up lol...even if you dont live here...