Discussion Starter
·
#1
·
For those of you who dont know I dont have a camera anymore
. But I was looking through some older pictures of Scarlet and I cant believe how much she has changed and grown up.
Puppy Scarlet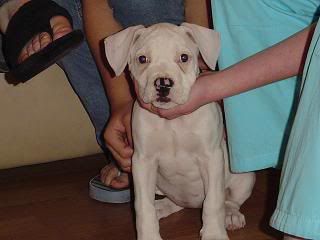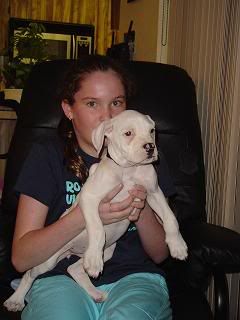 Not so puppy Scarlet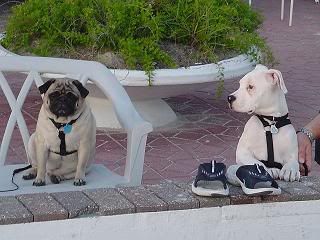 The teenage year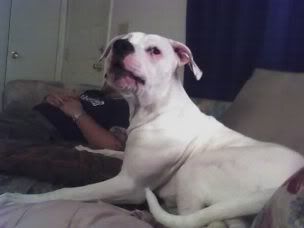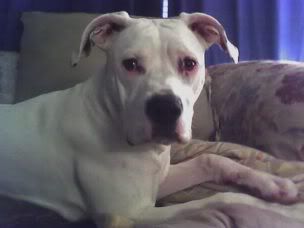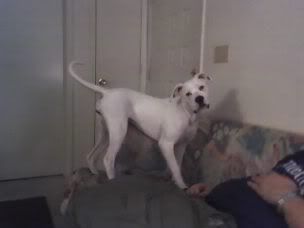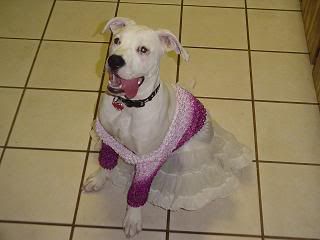 The most recent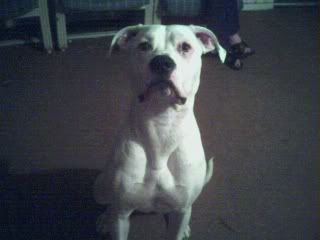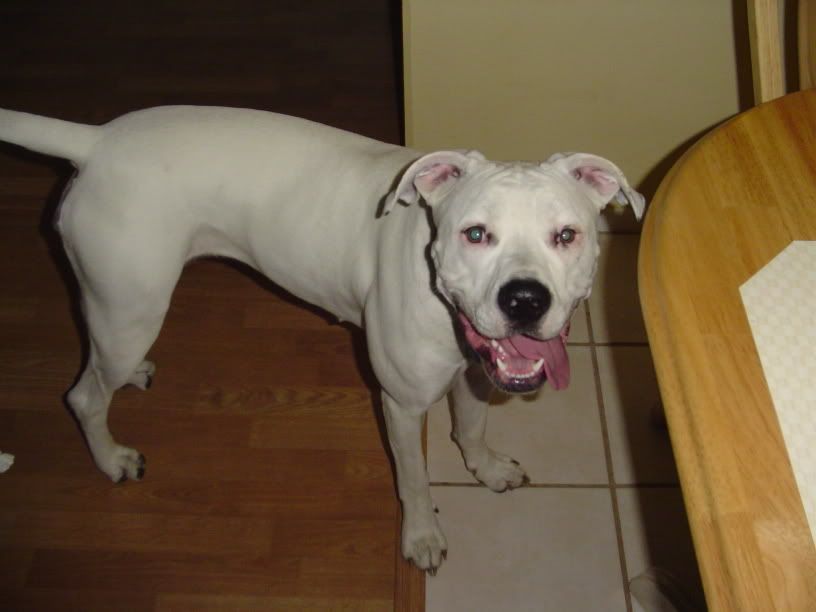 Poor Clutch doesnt get his life in pictures...mommy hasnt had a camera for most of his life so here is a few horrible pictures of him because he is extremly jealous!! (he has a problem looking at you when you snap the picutre!)
Dont let this pictures fool you...he was prolly about 12 weeks in these pics. He looks the same just about 65 lb heavier
!
And last but not least the only picture I have of the 2 of them together on my computer (sorry its a cell phone picture)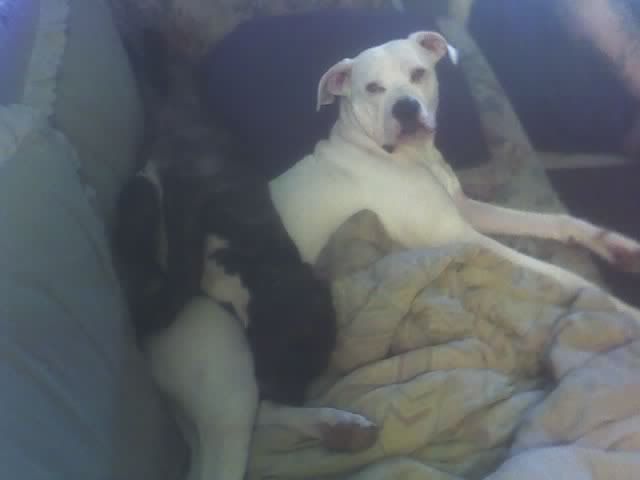 The 2 of them sleeping on the couch. Scarlet just woke up (notice the bed head!). Clutch is sort of blended in with the background. Look at Scarlet back leg...The dark spot above it is Clutch sleeping on his back ontop of her...there is white line down his chest.