Discussion Starter
·
#1
·
These photos didnt turn out that great since I did everything alone. Also, please excuse the dirty tub all the dirt from Shadow got all over the dang place so I had to go and clean out the tub....yet again.
I don't want anything to do with you right now....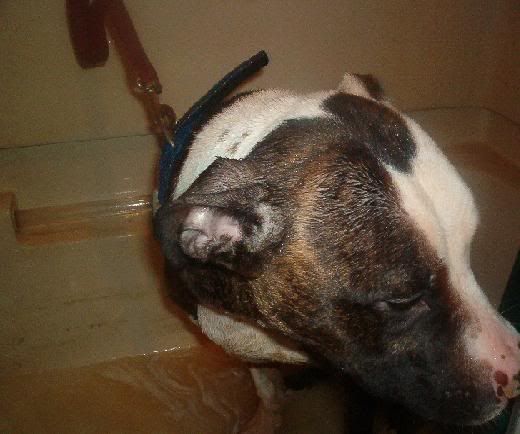 I'll pretend to be tough...maybe he'll leave me alone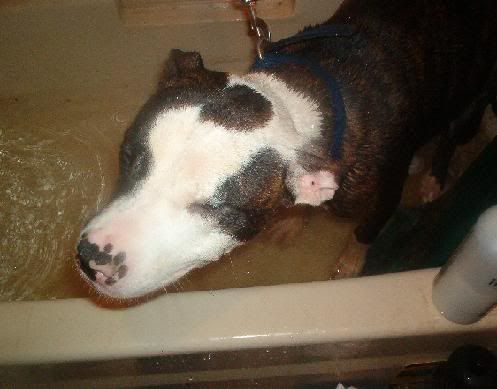 Please let me go dad!
Hmm maybe the sad game will work...