Discussion Starter
·
#1
·
So I made this really great dinner the other night for my husband and I. I got the lights dimmed, candles lit, a little wine .... just as we're sitting down to eat, Heidi comes strolling in with her little sidekick. I thought,"oh how sweet she wants to say hi", as she placed her chin in my lap. As I reached down to pat her on the head, I suddenly realized that I had left the hose on in the yard. Well.... she had a great time out in the puddle.
Notice Chico in the background. He's just dying to see my reaction. He's completely clean... he's such a pretty boy.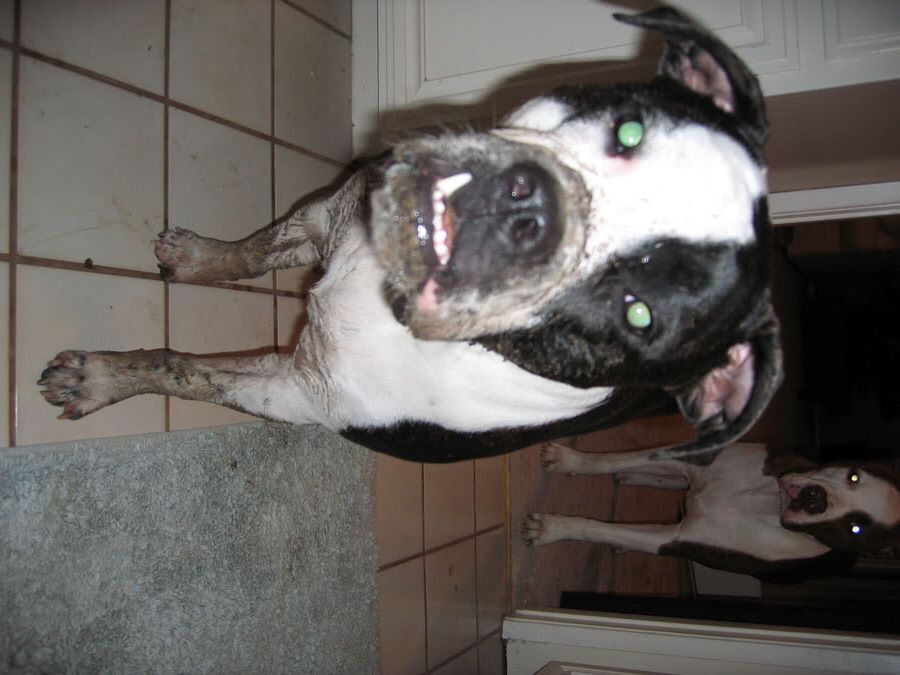 Nasty, dirty bath water from her.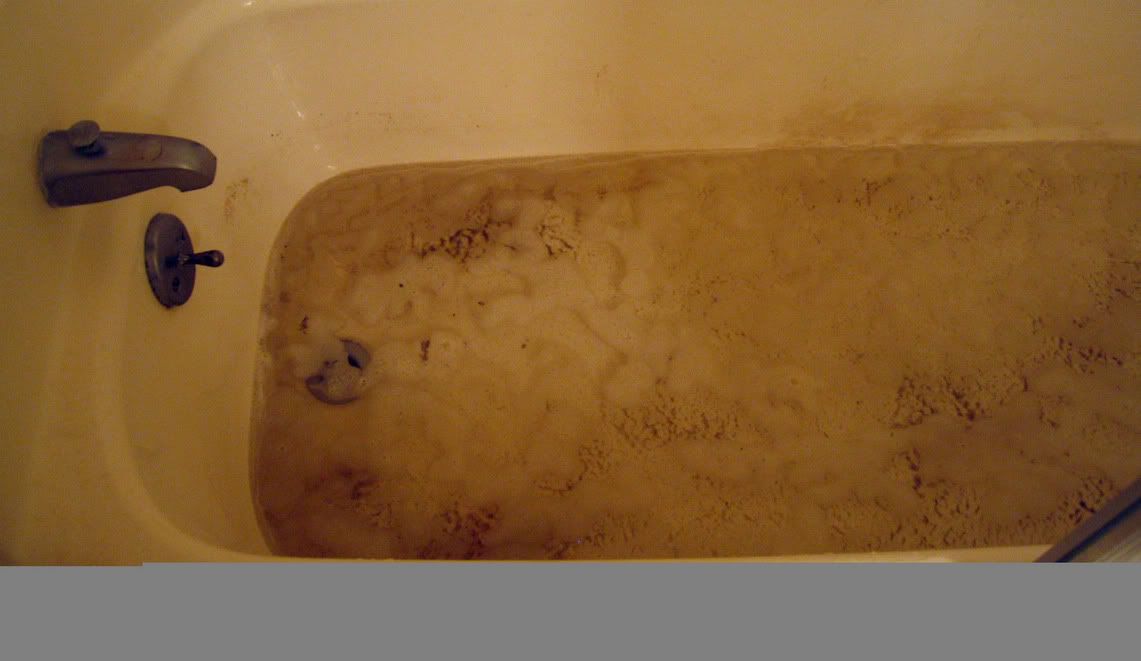 Chico thinks I can't see him over there. Everytime I give Heidi a bath, he hides right there and then he is in complete shock when I find him.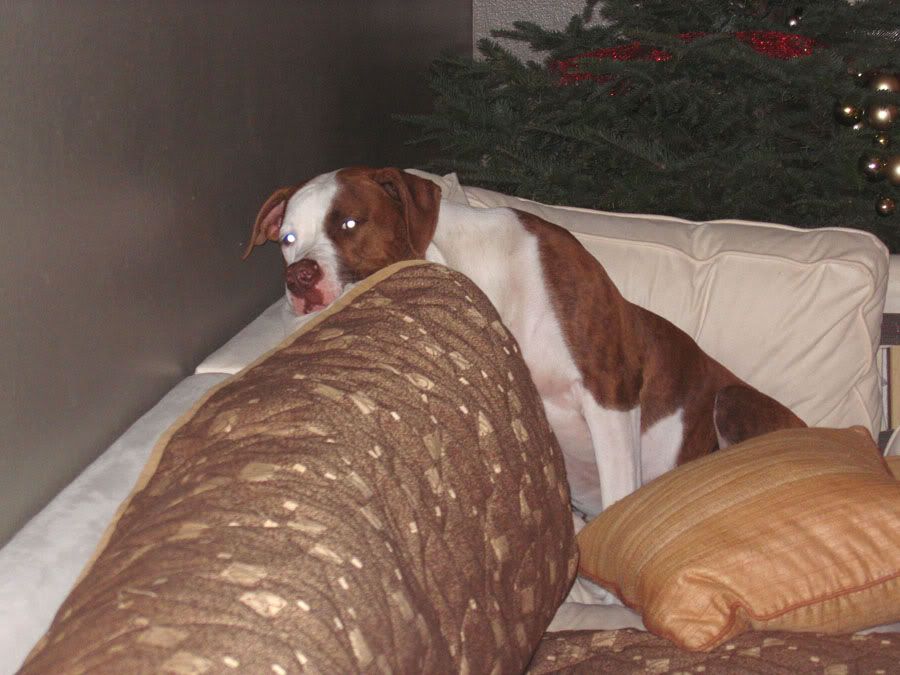 All clean....I swear she just does the tongue thing to piss me off sometimes. Is it just me or does that face look incredibly spiteful?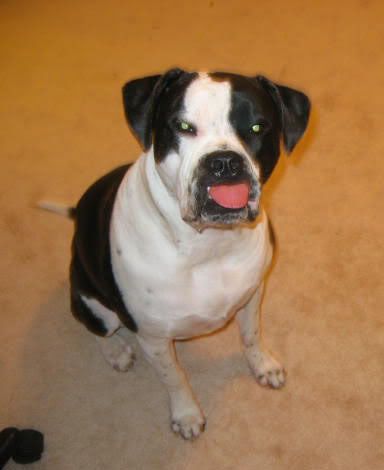 Oh ya, we're taking donations to get Chico a bigger bed. He thinks he's a toy breed.