Discussion Starter
·
#1
·
we went over to my parent's house to water the plants earlier. My parent's are on vacation so we've been taking full advantage of the yard! Here's some pics of the dogs having some fun.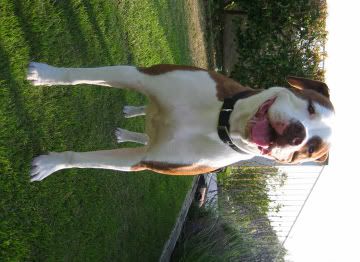 his little legs in the back look so funny to me.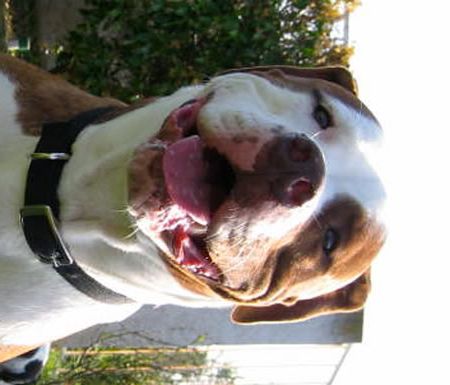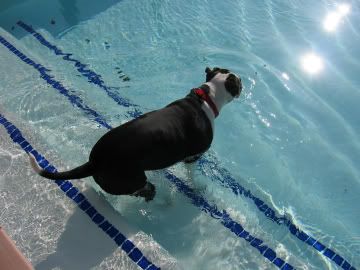 Heidi thinks she's a sea lion. It's hard to keep her out of the pool when she goes over there.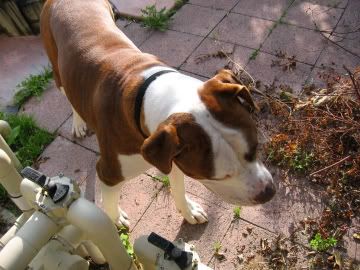 poor Chico didn't even come close to catching the lizard! :roll: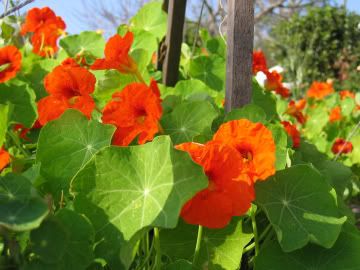 I think the colors of these flowers are amazing. They grow all over the yard like weeds.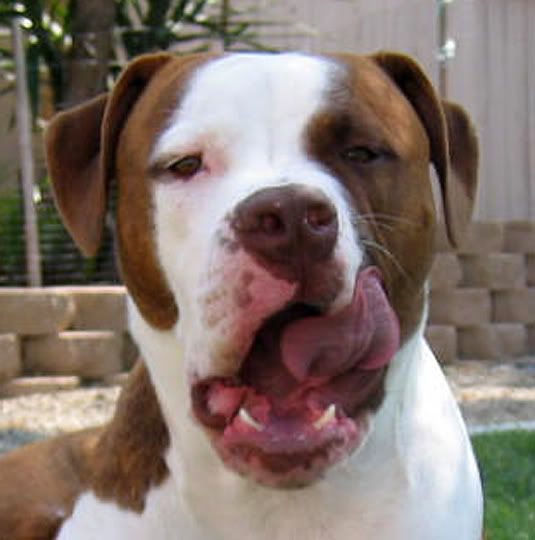 Chico's got some tongue tricks up his sleeve too!