Discussion Starter
·
#1
·
We saw the puppies tonight. Since mama is staying the night at the vet, they have to be bottle fed. But they have grown since Monday. They are now 4 days old. We have picked out a name for ours. It will be Tanner. The bigger girl is going to be named Roxy and the runt is going to go to my other sister in law and they are calling her Nikki for now but not sure if that will stay her name. So here they are. They are all going to brother and sister homes. Pretty cool.
Tanner eating.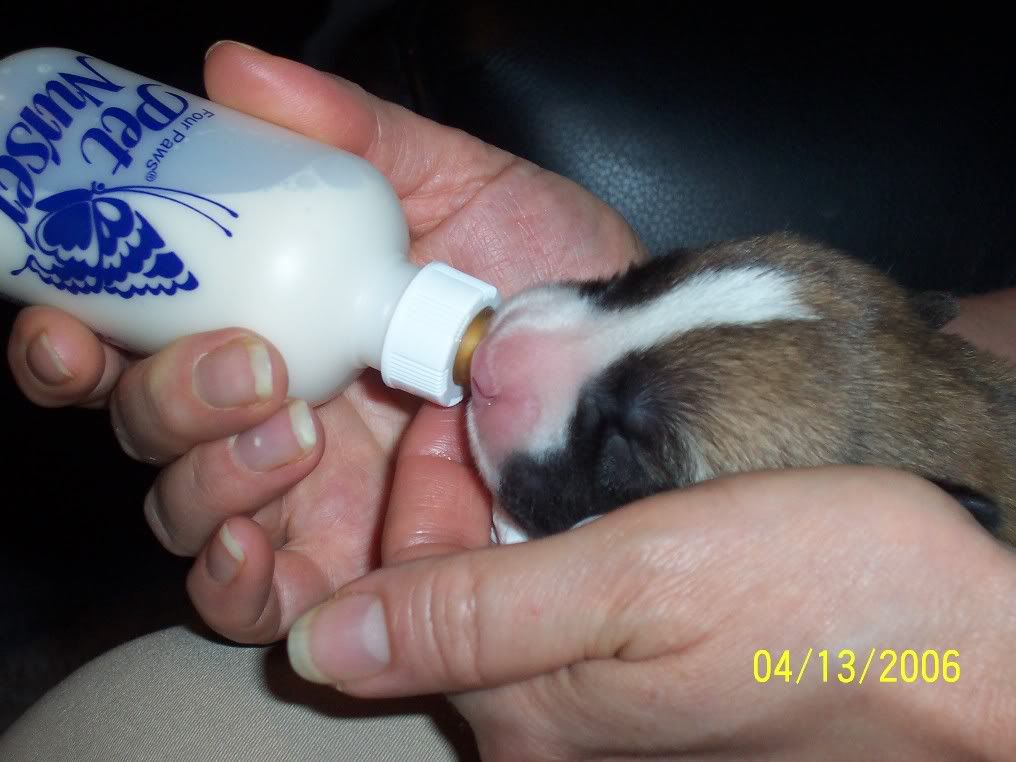 Tanners back he has gotten lighter.
Sensitive content, not recommended for those under 18
Show Content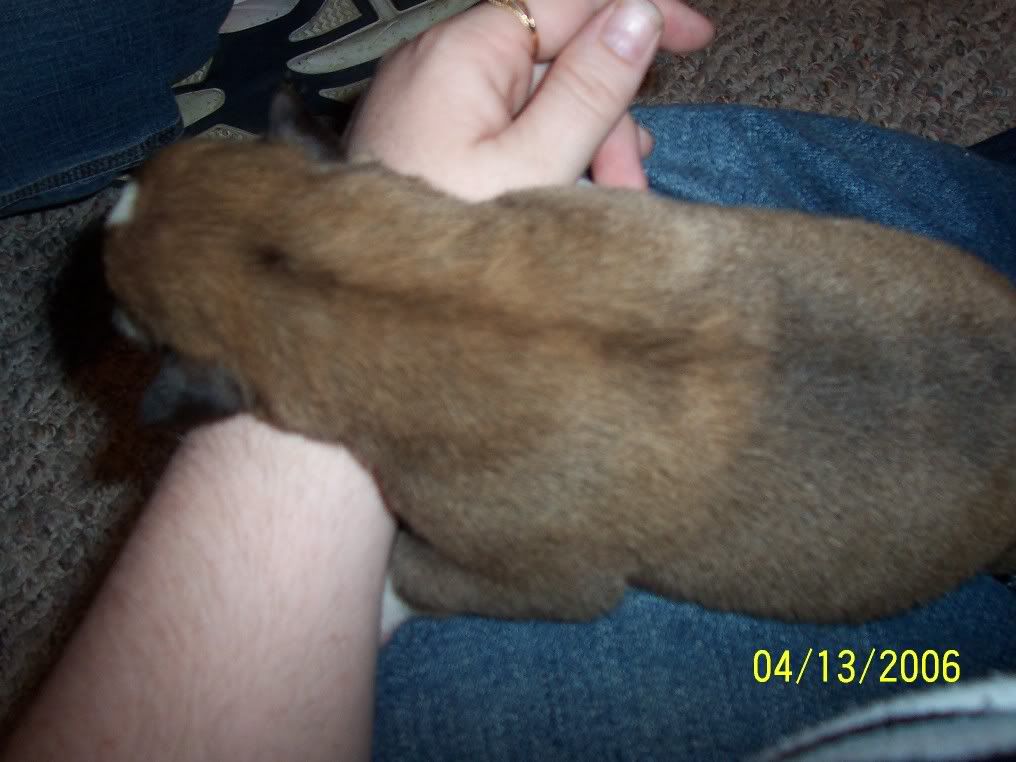 His face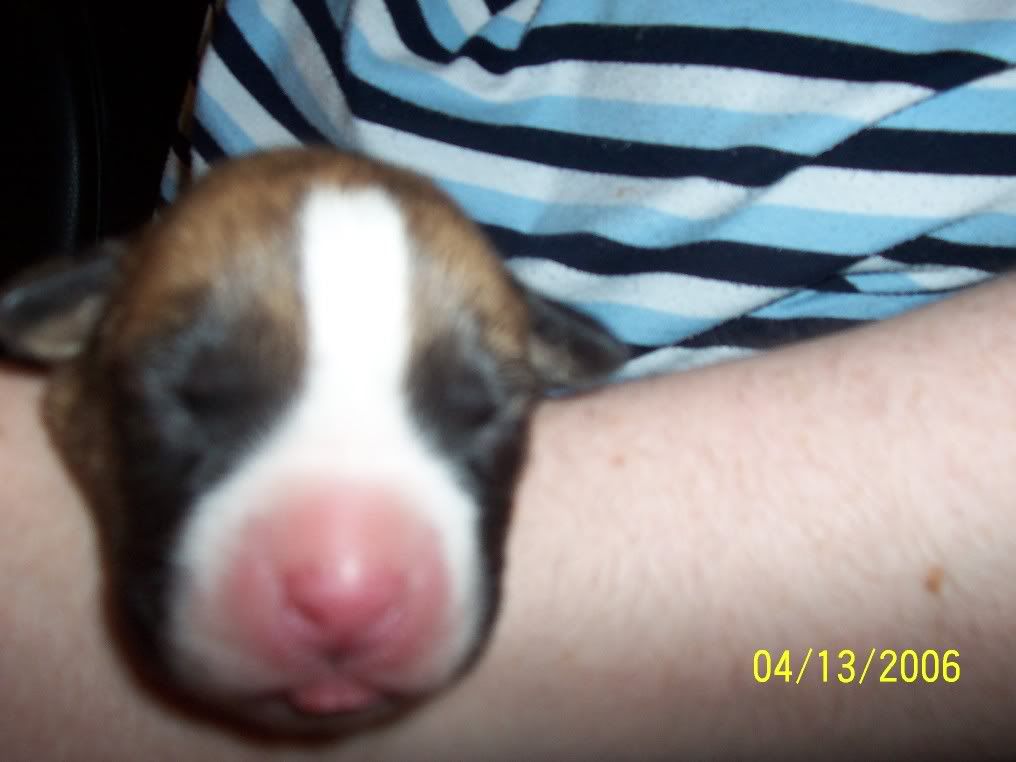 His profile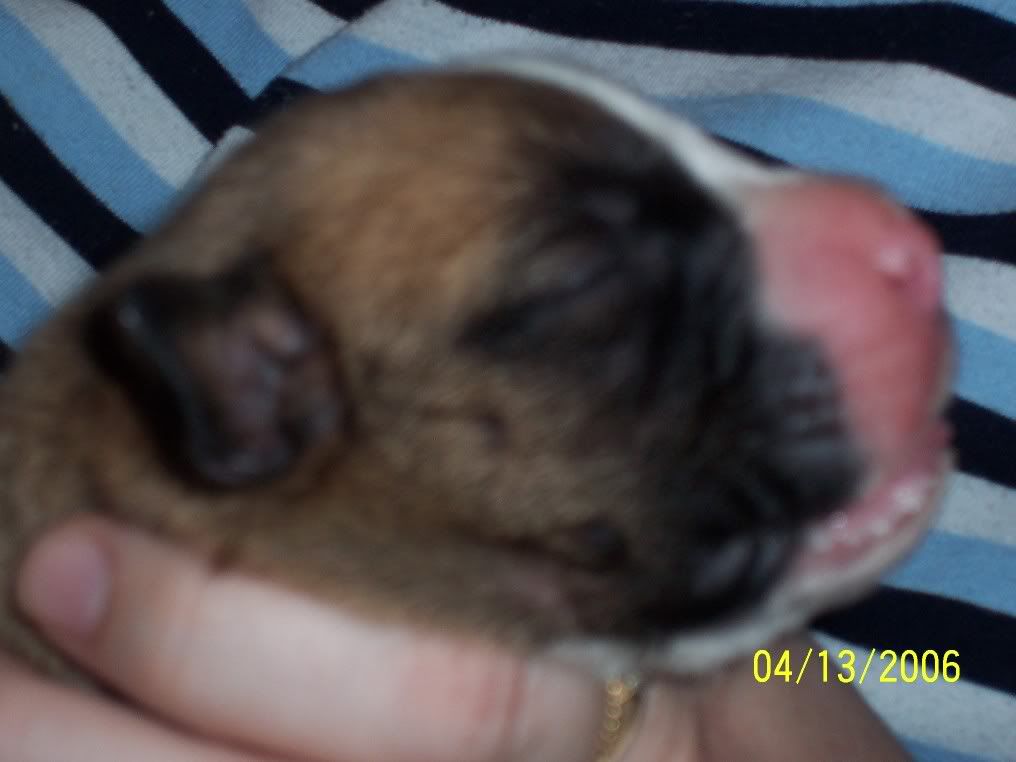 His docked tail.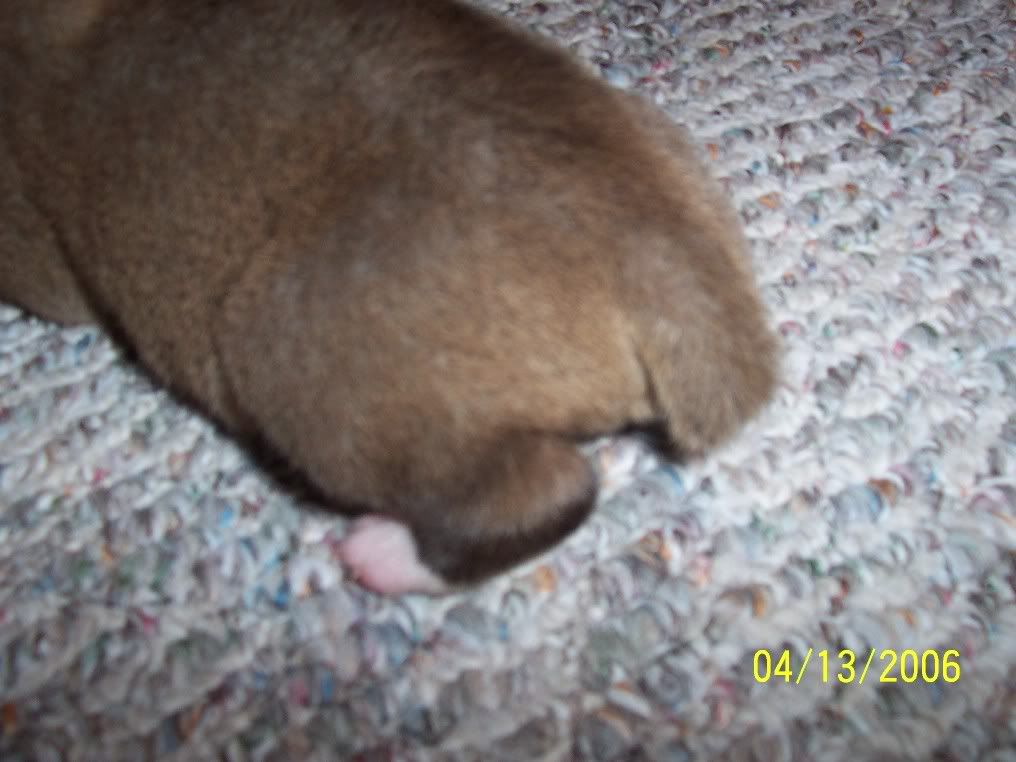 Him army crawling.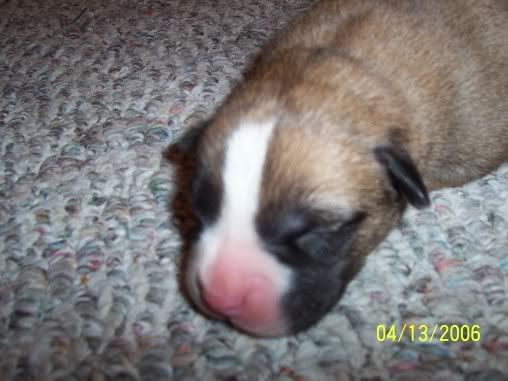 My younger sister in law convincing her husband they need the runt and it worked. So here is Nikki's family and she is 15 weeks pregnant with thier first baby too.
Nikki the runt
This is how much bigger Tanner is to his sister Nikki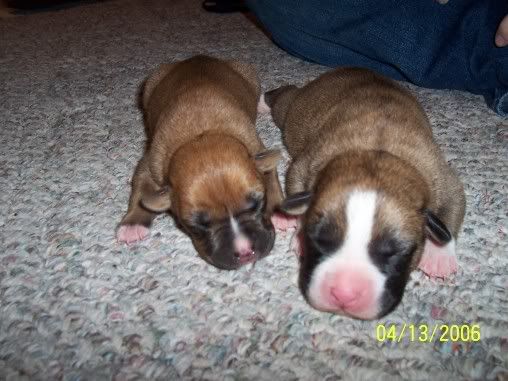 Hope you enjoyed them! I got to bottle feed them all tonight. They are so sweet! I love them all. So between all of us in the family, we will have 5 boxers. My husbands older sister has 1 boy Cisco and now Roxy, and we will have Tanner, hubbys younger sister will get Nikki, and his mom has the mama Lucky. So 5 boxers to have a lot of fun playdates. And of course the other doggies too. Mother in law has 4 dogs besides the puppies, we will have 3 and hubbys older sister will have 3. This will be his younger sisters first dog.
Melissa