Discussion Starter
·
#1
·
So, there was some sun this week, and the girls got to enjoy the pool! Miss Purple currently has no toenails left, (the sidewalk is rough) so the pool is off limits for a few days until she heals!
Look at me! I'm Purple and I'm the star of the show!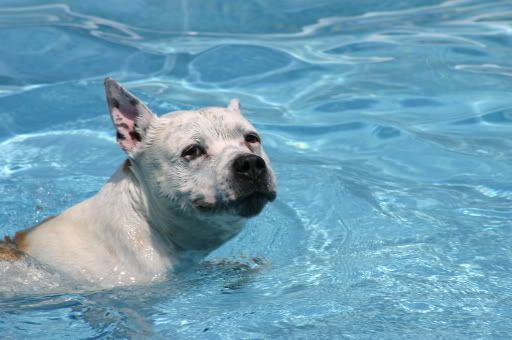 Up, up, and awaaayyy!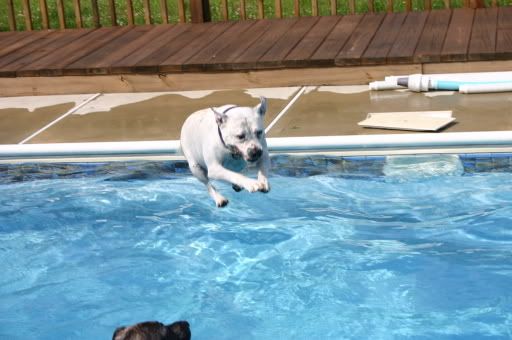 This dive scores a 10!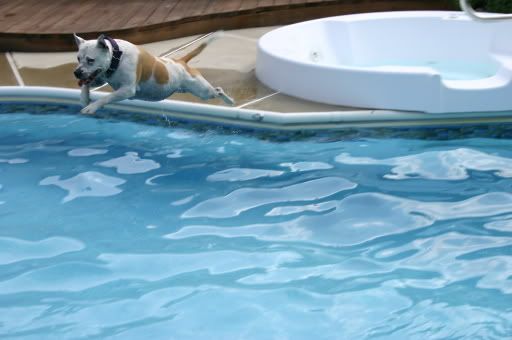 Watch out, Hopscotch!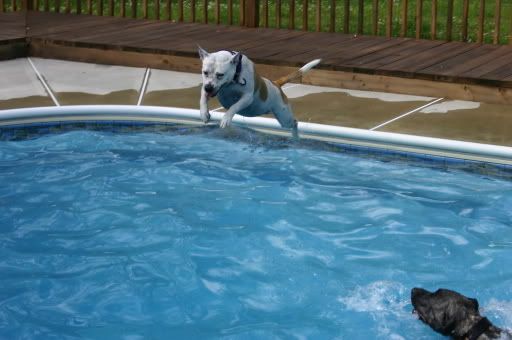 Hopscotch…not so amused by Purple's antics!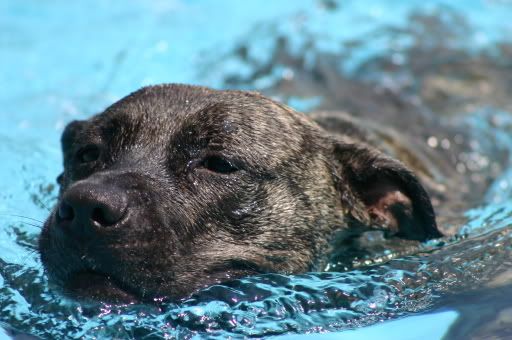 Splash!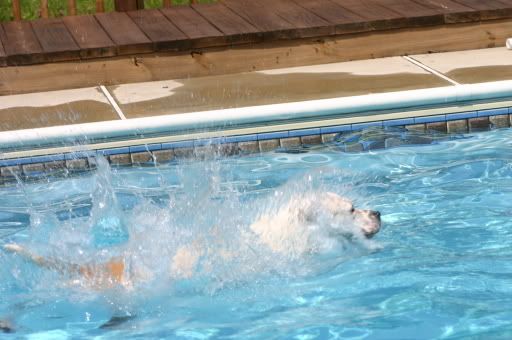 Race ya to the steps!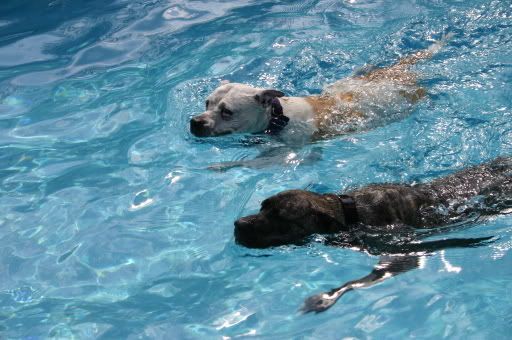 Purple takes the lead!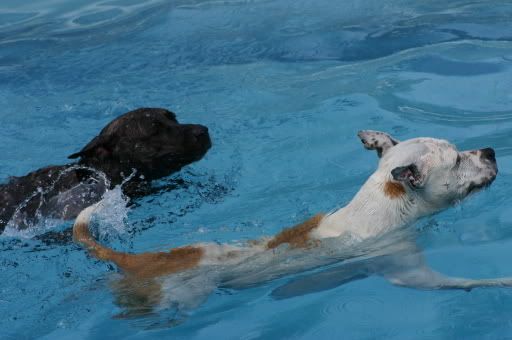 It's a close one! Who won?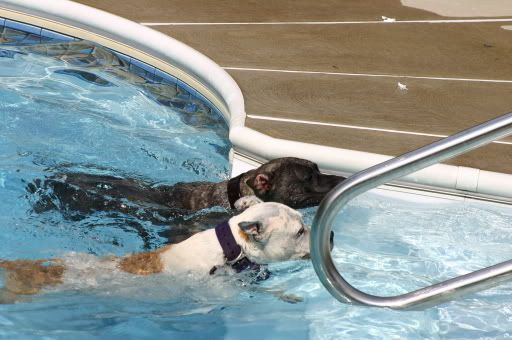 Who cares??