Discussion Starter
·
#1
·
Opened the pool this weekend. The water isn't all that clear, and cold as hell at 68 degrees, but the girls didn't care...
Hopscotch is the first one in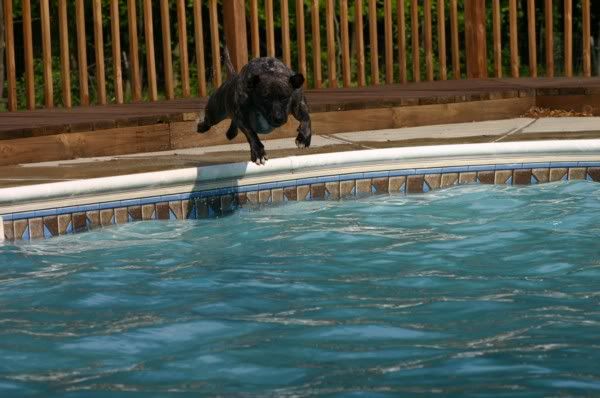 Followed by the lovely Purple (she's 9 years old!)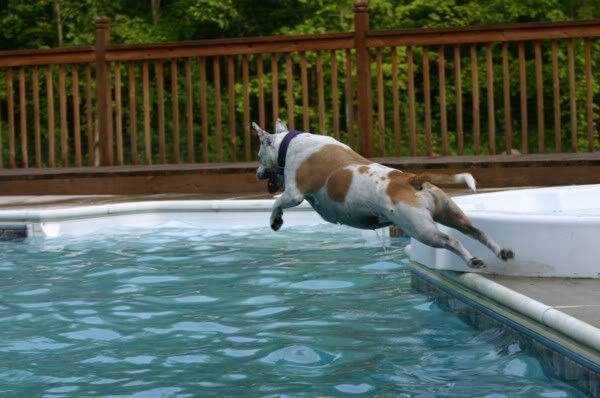 Purple bombs Hopscotch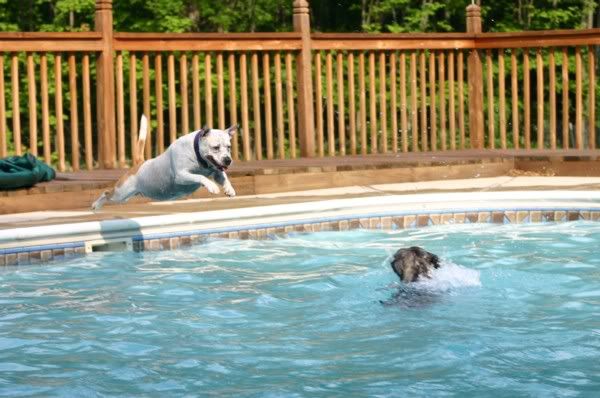 Hopscotch says let's play with the ball!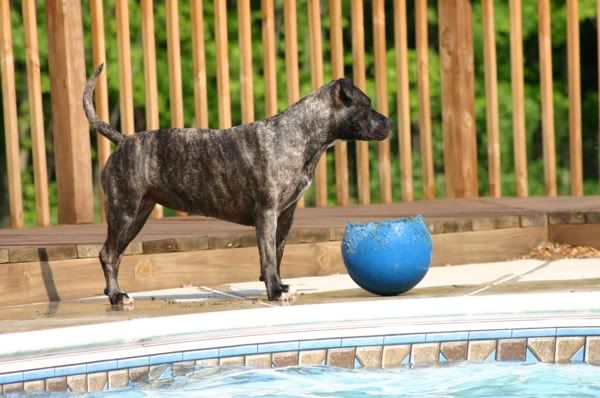 OK, Purple, this is how you do it!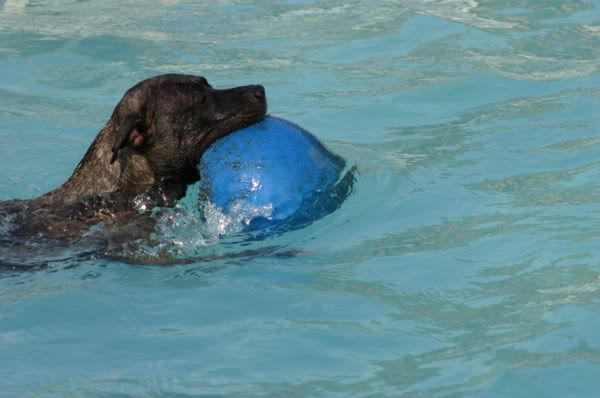 Damn it, Hopscotch, who turned the lights out?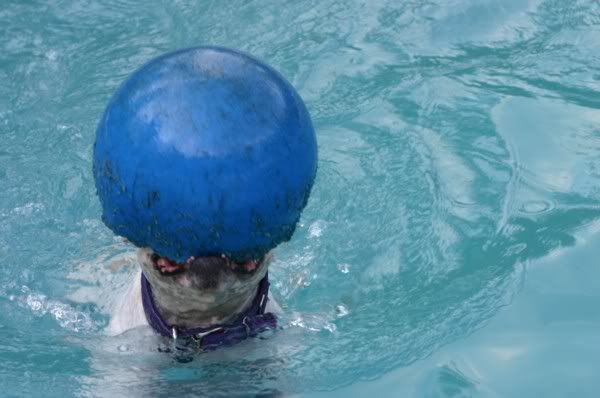 WTF?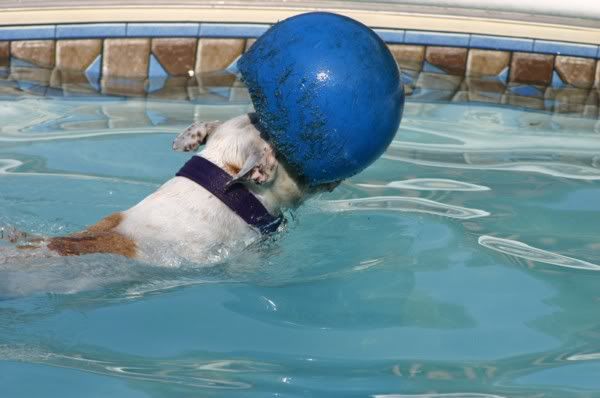 No, Purple, you carry it like this…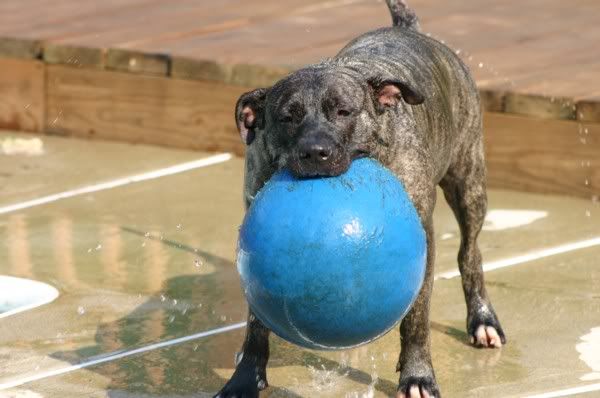 Who put that wall here?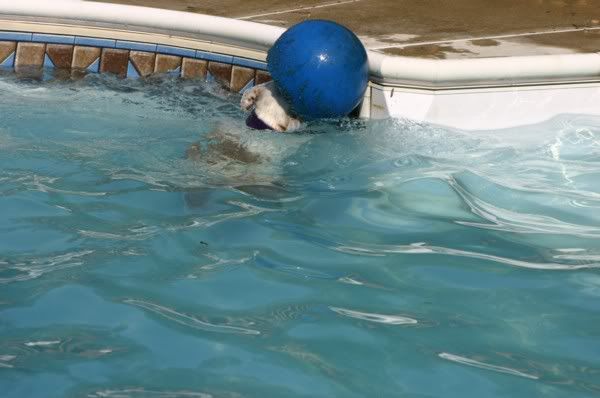 Escape, finally!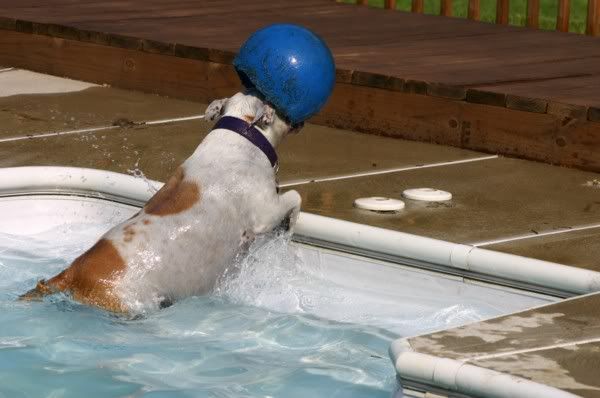 This is a stupid game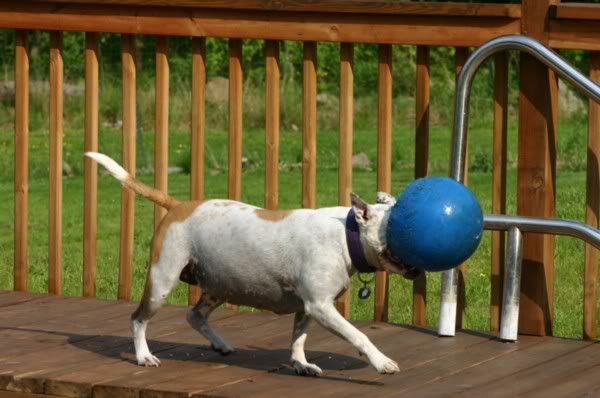 I'm getting rid of this dumb ball…if I could just see where I was going, now…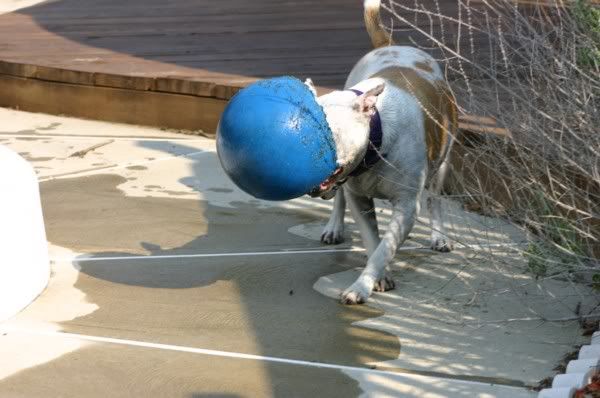 Naha…..I got another one!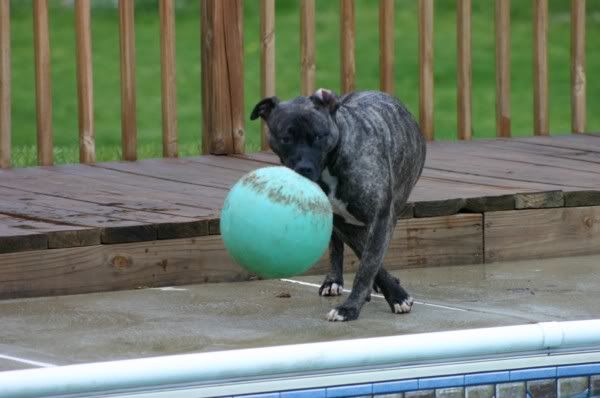 Bye, bye!!!