Discussion Starter
·
#1
·
It's getting harder and harder to go out to the shelter every weekend and take pictures of dogs that are in such bad shape.
Male lab mix puppy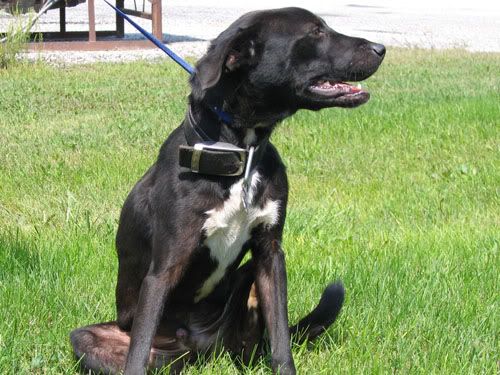 Daphne, a cattle dog/husky mix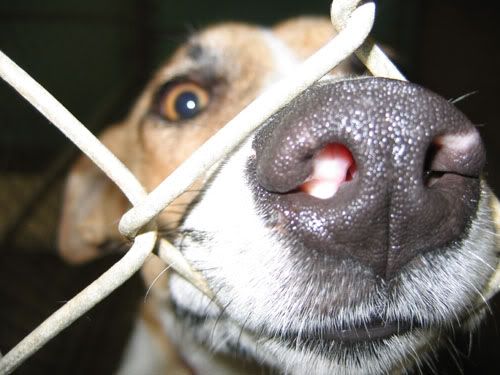 Poor girl just came into heat (you can see the blood on the floor) and was caged next to an intact male beagle, so she might be pregnant.
And here's the Cassanova himself, Beagle Bailey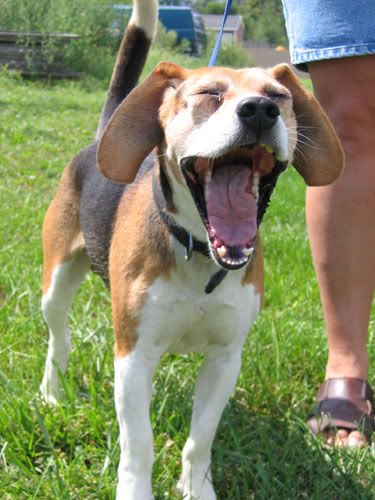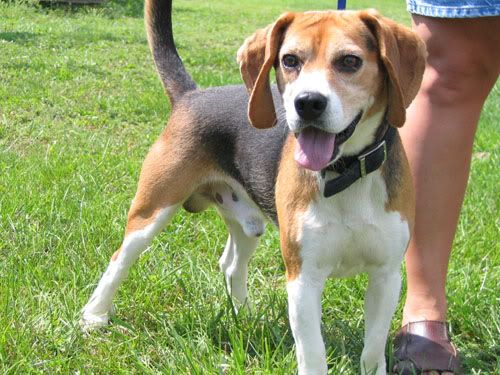 Boss, a very timid lab mix
This pit bull pup (8 months old) bit a child in the face and is in quanrantine right now. She seemed very friendly to me, so I'm anxious to hear the whole story.