Discussion Starter
·
#1
·
Its soo hot here and the dogs are definitely taking advantage of it!!
Here they are enjoying the AC. McDonald's French Fries are a delicacy! LOL Thats the only way I could get them to sit together and patiently.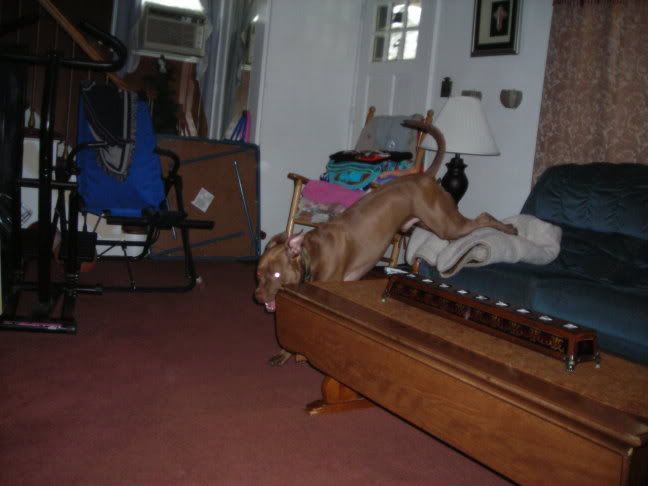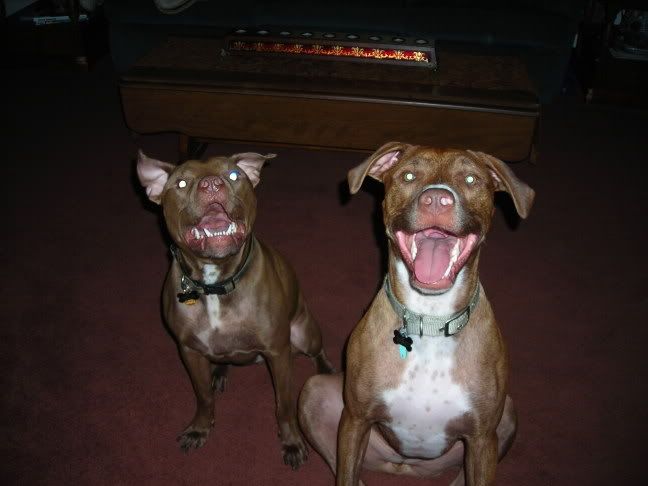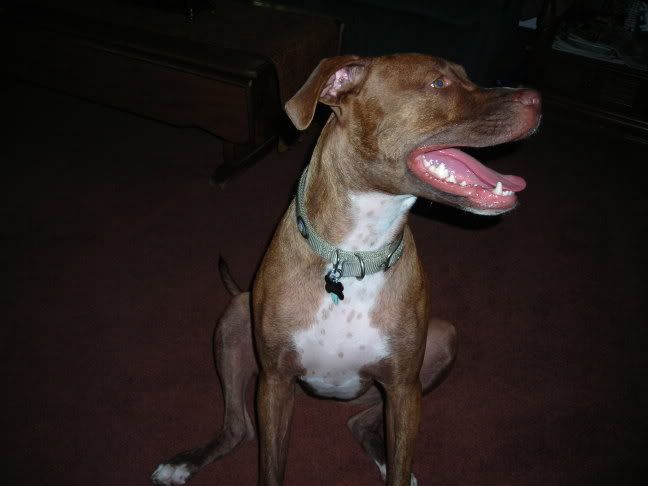 And here's a video of Toby loving the pool!! This went on for a good hour or so. Toby was not hurt during this! Don't mind me pushing his head away when he comes to me because he can get really hyped up when he swims and he tries to grab ahold of the closest body part and doesn't let go. He got out for good shortly after this video because he grabbed my shoulder. It can get really wild with all of the dogs!! Toby is the only one who will willingly get in the pool on his own. And you can see where he doesn't jump in for the ball because he already had it in his mouth and almost jumped on me. I will admit he did jump on my head a few times because he gets so excite. Sid hates the pool period and Diva will get in and sun bathe on a raft with you. They're all a bunch of fun though!
Video Hosting
-
Upload Video
-
Photo Sharing