Discussion Starter
·
#1
·
Here are some new pics of Loki our 16wk old AmStaff, and our new 8wk old Siberian Huskie Odin.
ENJOY!
Sleep time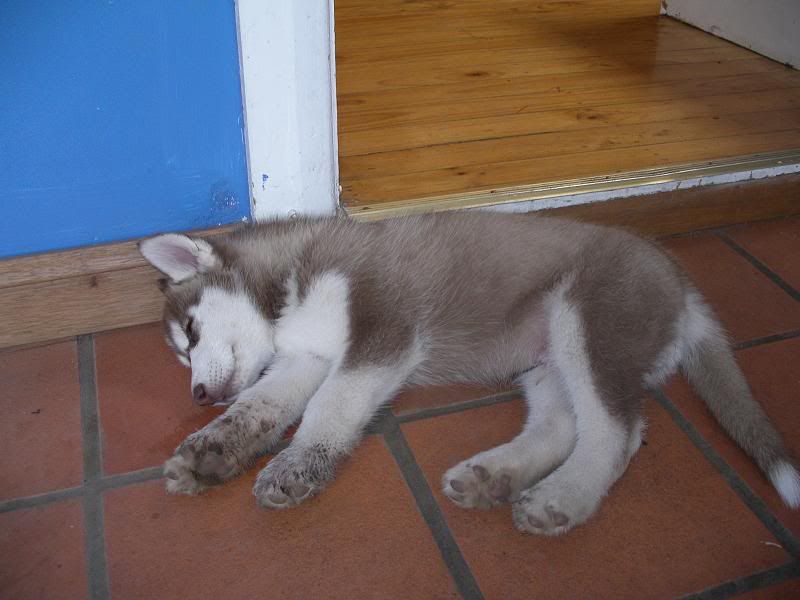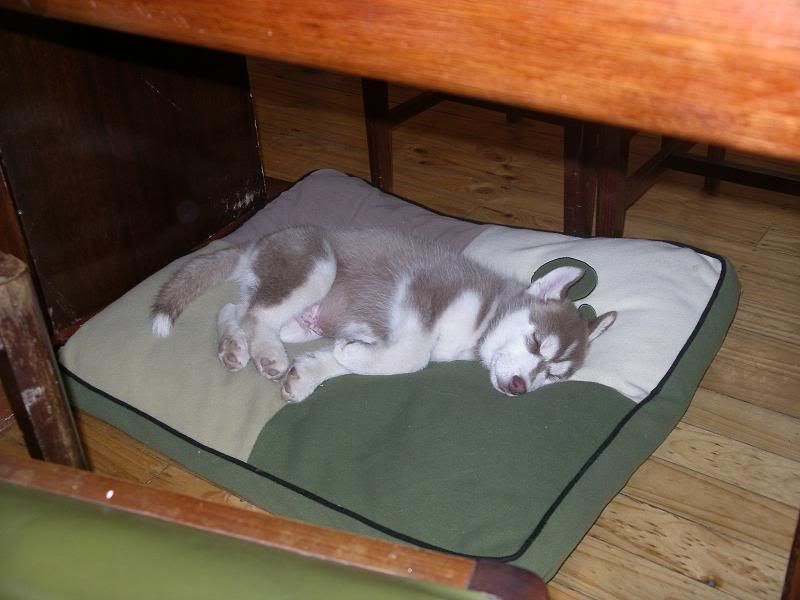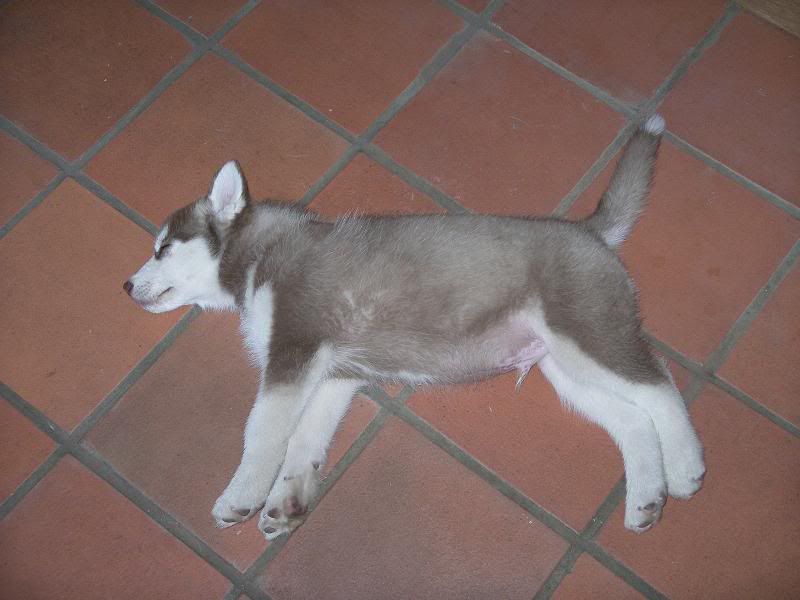 Loki the pretty boy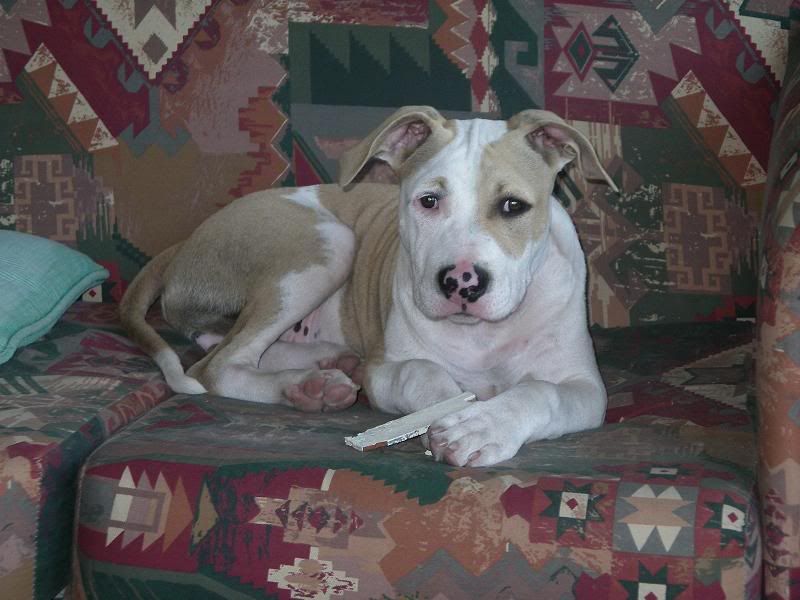 Tug time! Not much of a contest, but Loki doesnt rip it away hard, and lets him have a tug back before taking it from him. Odin is a fiesty little bugger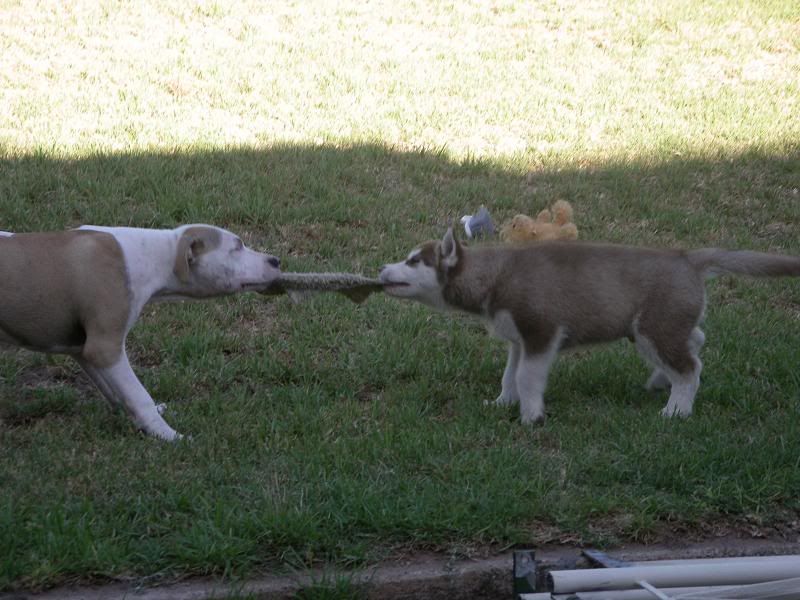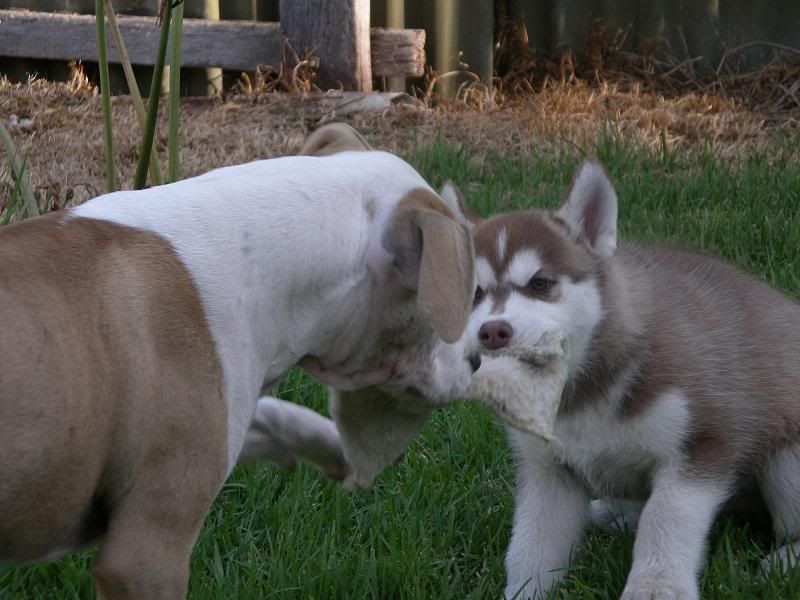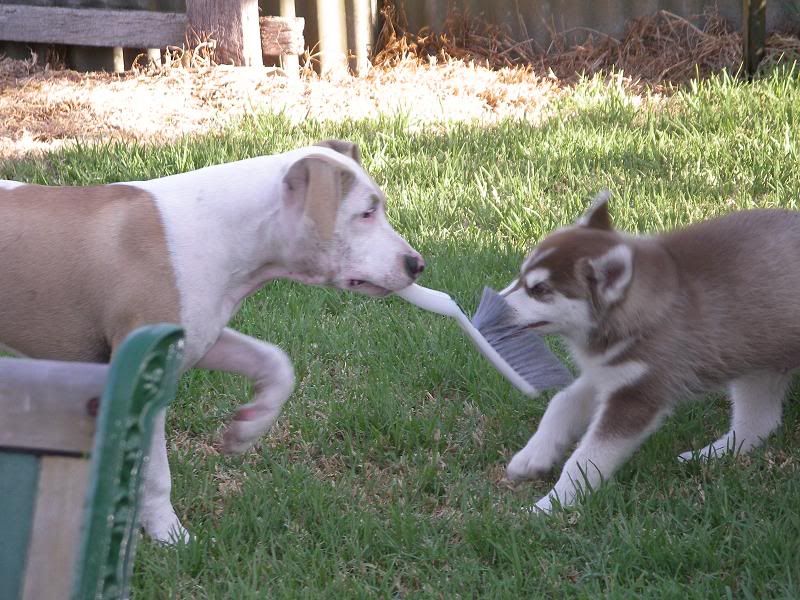 Odin trying to steal Loki's pig ear... Loki was not impressed after about 10minutes of putting up with it, and told him off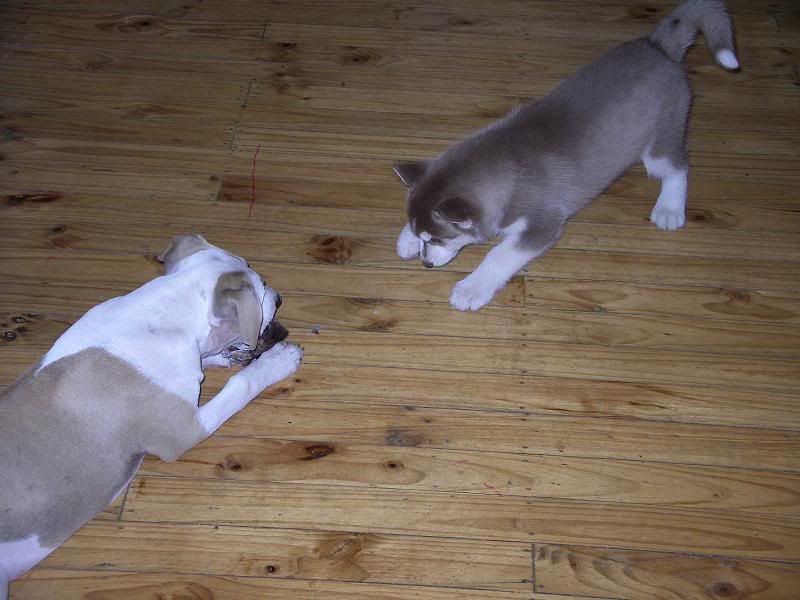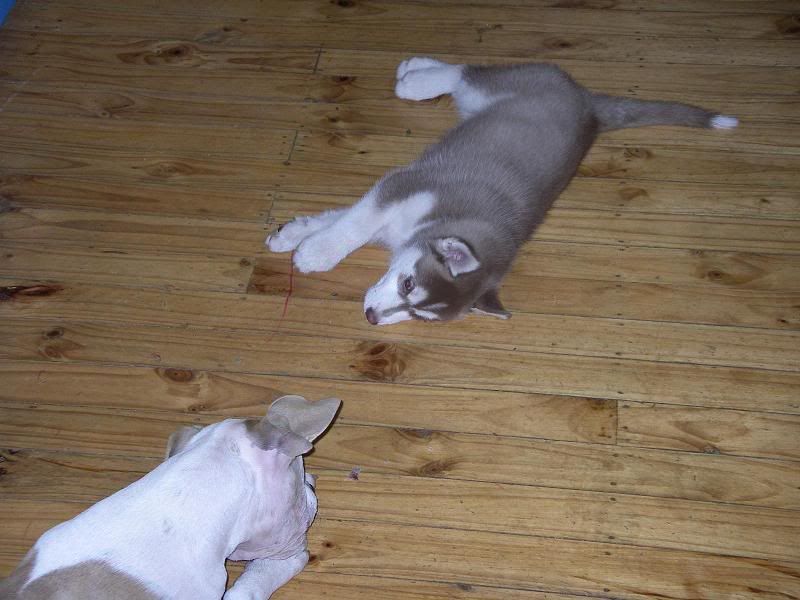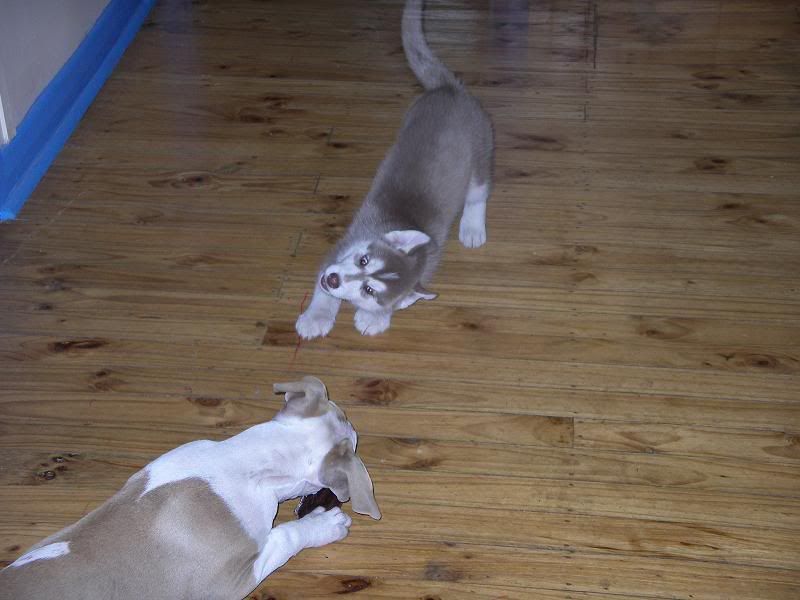 Hope you all enjoyed!
If anyone has any training advice, please look at
http://www.pitbullforum.com/viewtopic.php?t=36284
I posted here about something similar, but did not get any replys, so if anyone has any advice, good or bad, please tell me! I dont care if you call me a moron then go on to give advice!
Steve