Discussion Starter
·
#1
·
Attack caught on film by Mom:
Where does Santa keep the toy's?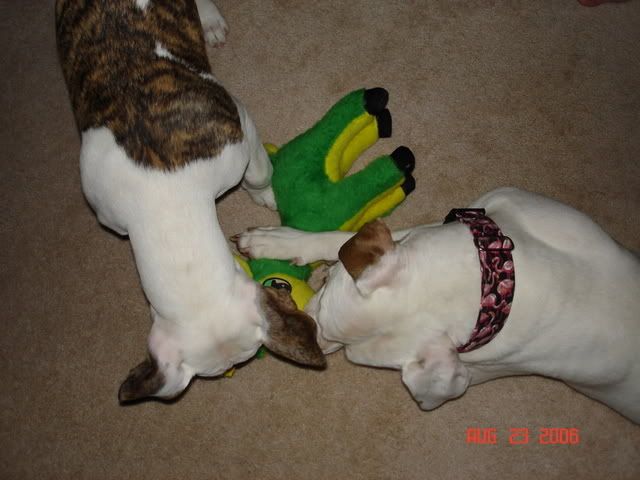 We can do this the easy way or the hard way!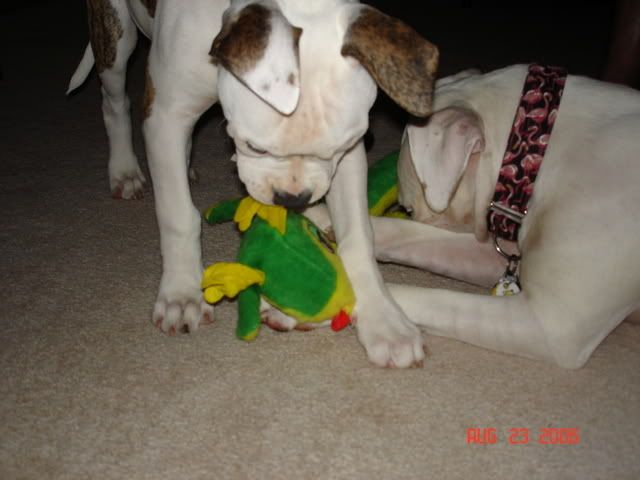 So you want it rough eh!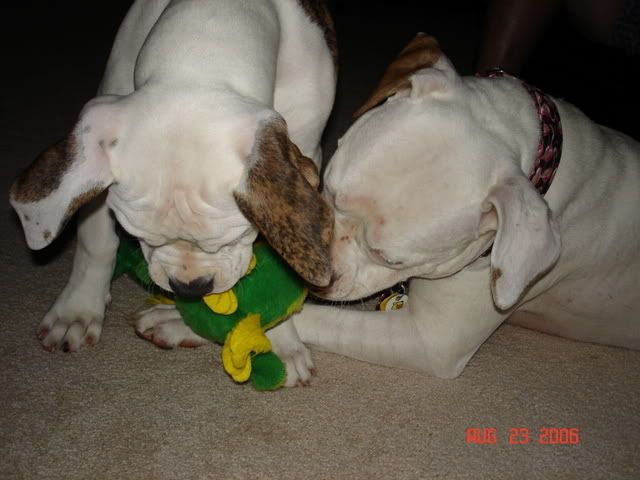 First your shoes...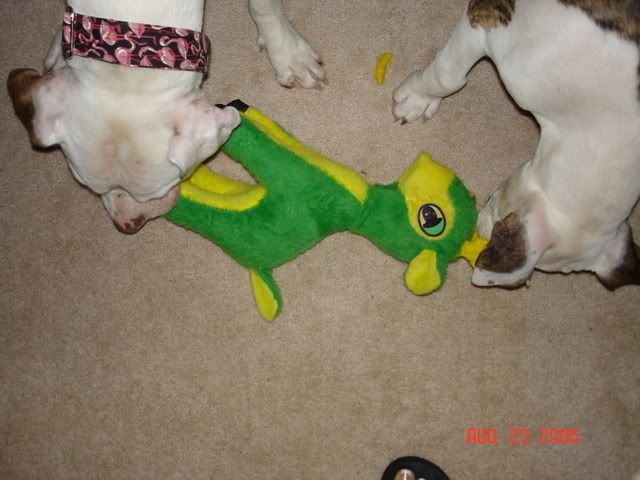 Now an antler...
Eeeeew...scared the crap out of you huh...
Tastes like chicken!
What reindeer...I ain't seen no reindeer...You see a reindeer...never pin it on us Copper!!