Discussion Starter
·
#1
·
We took a family pic for our Christmas card this year. I got up early, took the dogs on a 4 mile hike thinking they'd be tired and mellow. Well, it didn't work! :twisted: Heidi decided to show off for my dad and act like a total menace. I was exhausted from the hike and the dogs were just getting started unfortionatly. So here is our attempt at a nice family portrait!
Heidi needs a face lift in this photo! :shock: :lol: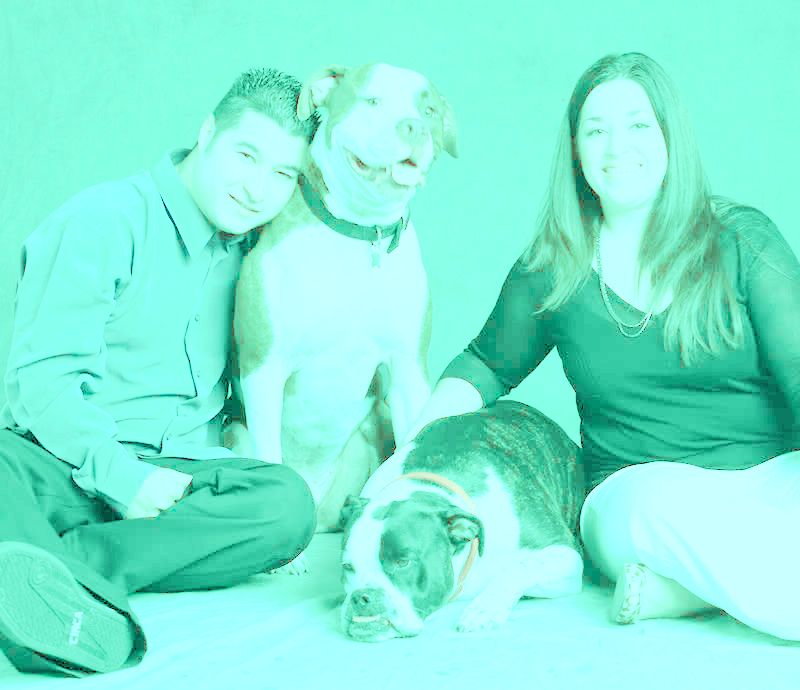 Chico's pretty slow so I can usually get him to sit still.
this was our best one but Chico's got some weird double jointed thing going on with his leg. :roll: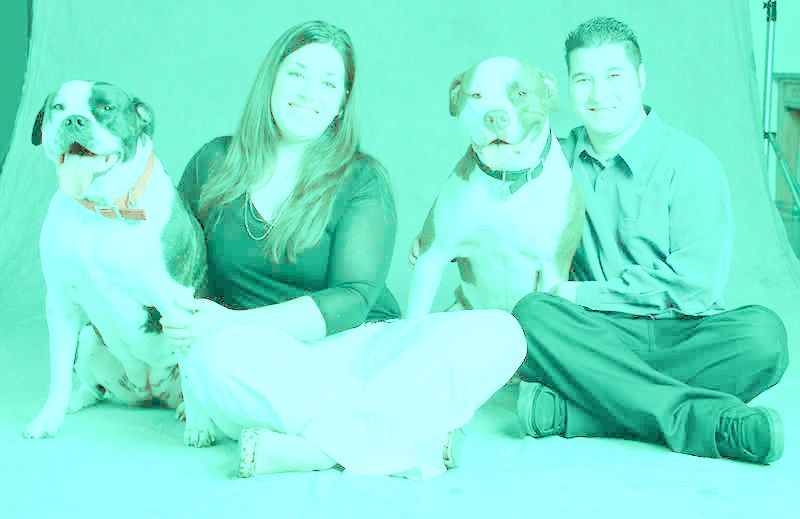 Toward the end, we just totally lost her. Her body was there but her mind was somewhere else completely! :lol: