Discussion Starter
·
#1
·
I am so sad the poor little dude doesn't have a name yet. We went to the lake today, and called him alot of different names, just trying to find the one that suits him perfectly.
Chad is set on Cowen, which I do like, but haven't decided. Others running through our minds are Clovis, Aden, Emmit, Alrik, Lodur, and Leroy, lol, and haven't found any that really suit him
But anyway, here are some pics from our awesome day. This pup LOVED the water, went right in, didn't hesitate at all.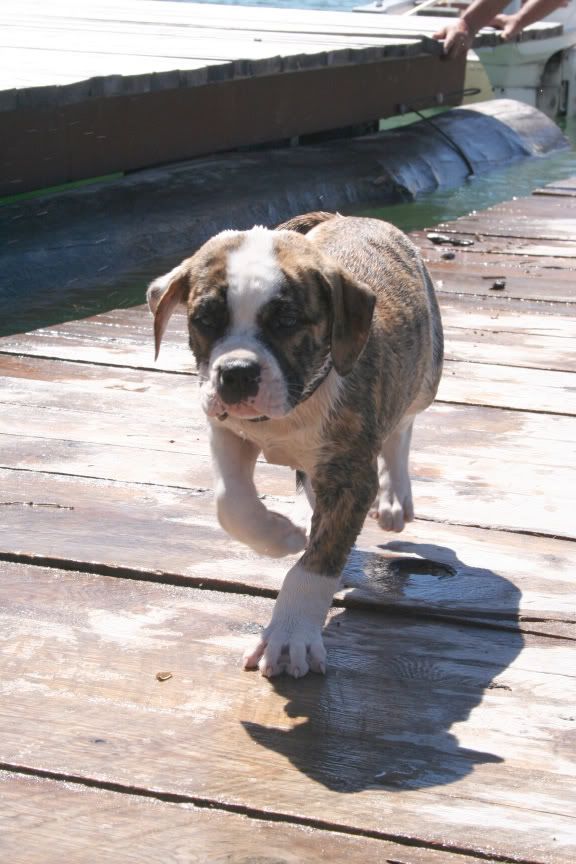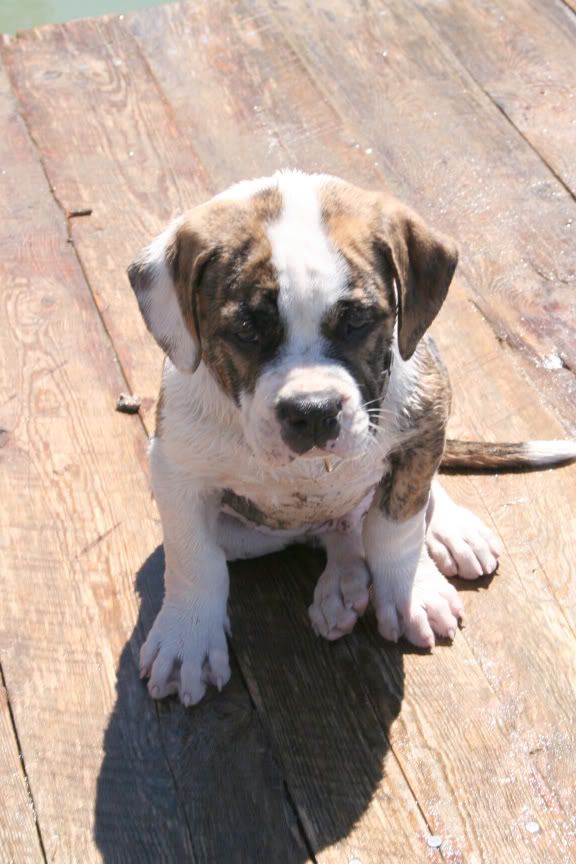 This is a cool pic, of my friends Border Collie, he chases birds along the edge ALL DAY!