Discussion Starter
·
#1
·
It's been a beautiful day here in England and it's been the first time ever that Tia has spent the whole day outside. She loved it! Here are some pictures of her day
Chilling out on the front garden watching Mam clean the car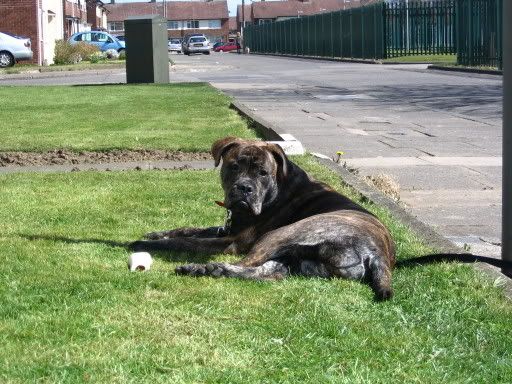 Who's that? You coming to play?!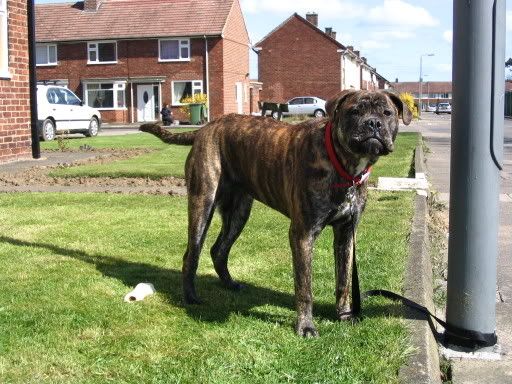 "Granddad" came to visit
Look at my big smile Mam!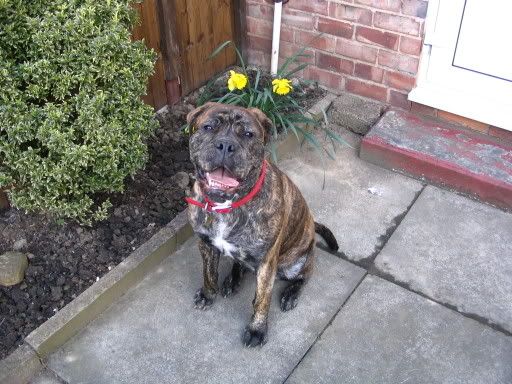 Lucy came to visit too, here we are with Mam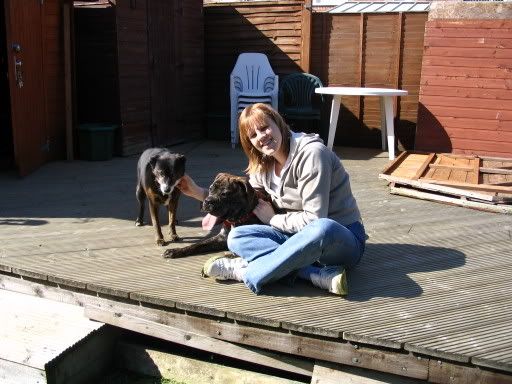 I know i'm beautiful, but you can still tell me :wink:
Ha ha ha.....that was so funny! :lol: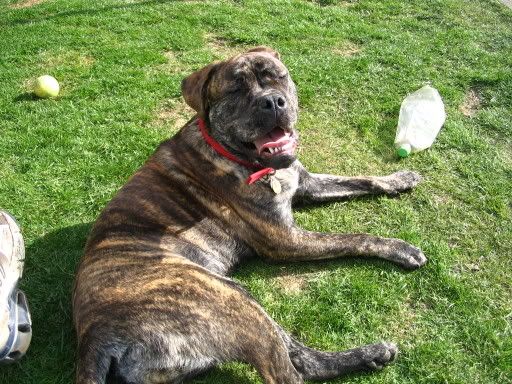 Having a rest after my fun day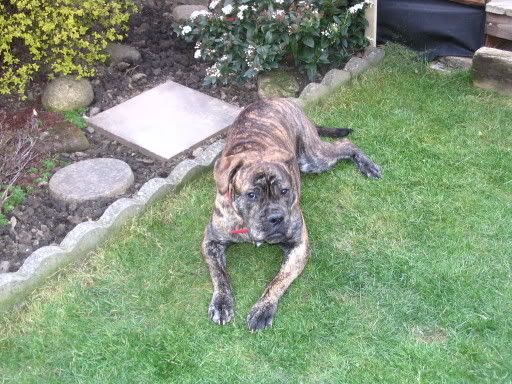 It's spring!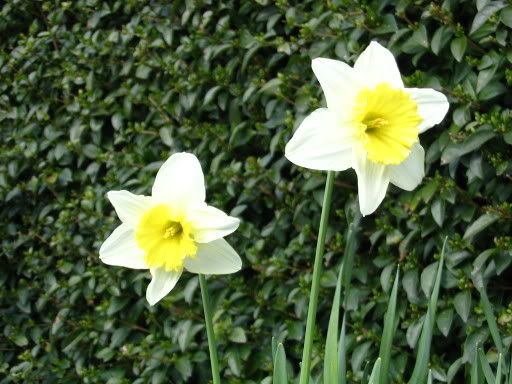 As you can see, she is one lazy little girl :lol: