Discussion Starter
·
#1
·
I couldn't help it!
Ok, I have a video of him and I playing tug, but it won't upload(I'll keep trying!!). I gave up on putfile.com. I always get a time out error. So here it is on yousendit(sorry it's so dark).
http://s60.yousendit.com/d.aspx?id=12H7TY4ZE1AMG2S9IPKE54VKMK
You'll need quicktime to view it. It's 8.77 mb.
SOOOOO here are some pictures (Ignore my Spongebob PJ pants):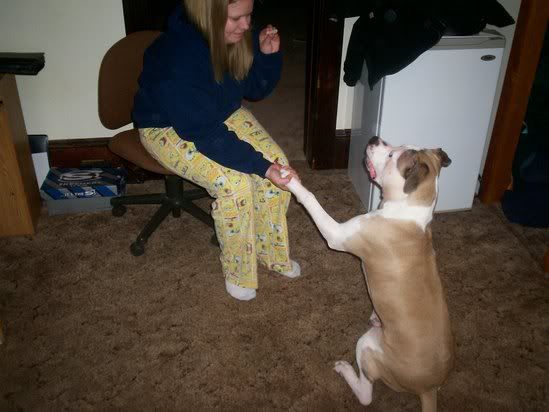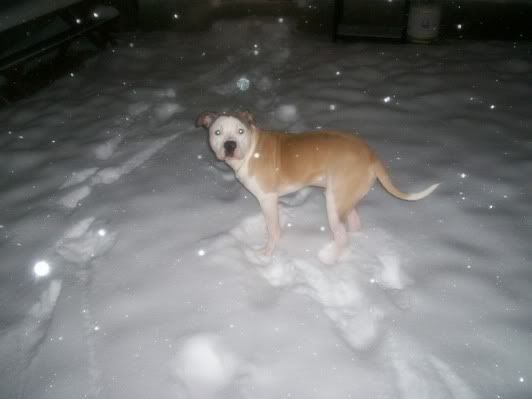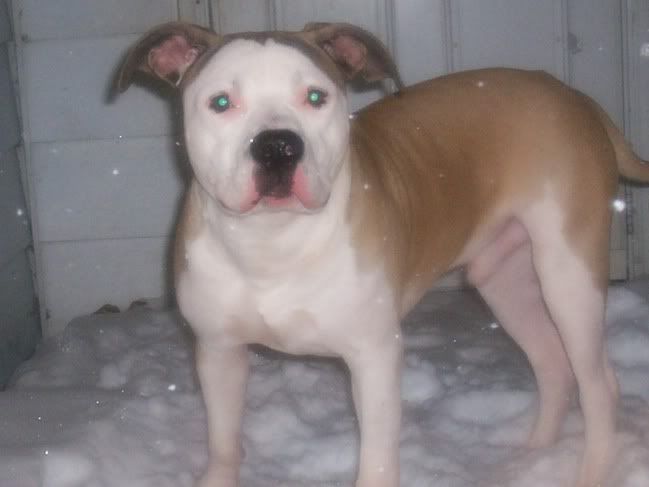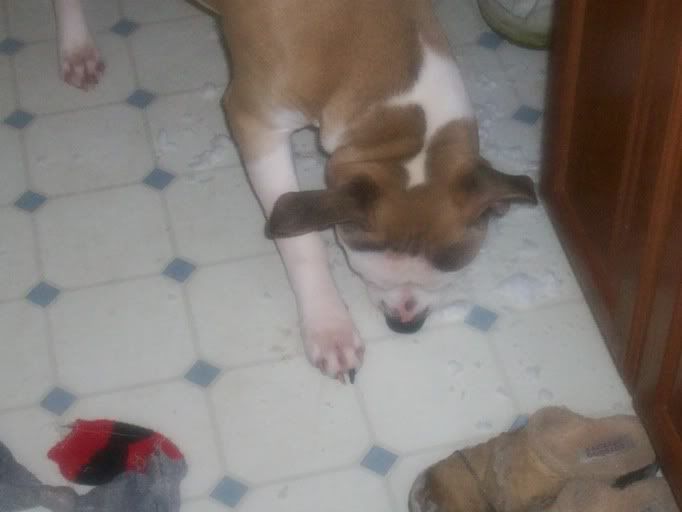 (Yes, he's eating the snow off the kitchen floor!)
It's STILL snowing here. Has been for 6.5 hours now.