Discussion Starter
·
#1
·
Here are a few new pics of Zaily that I took tonight. I put her sweater on since it was raining & we had to go to the store earlier. This sweater has belonged to 2 other dogs before her- my mom's chihuahua Nika, my old chihuahua-terrier mix Nico, and now it's forced upon Zaily. It's horrid- it's bright booger green. Look how big she's getting- it seems like just last week she was a pudgy little puppy...
This one is my favorite, she's smiling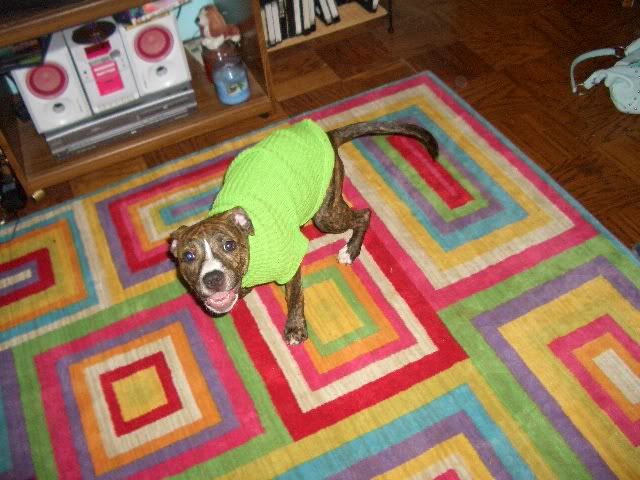 She spent about 15 minutes chasing herself round in circles before she finally caught the sweater...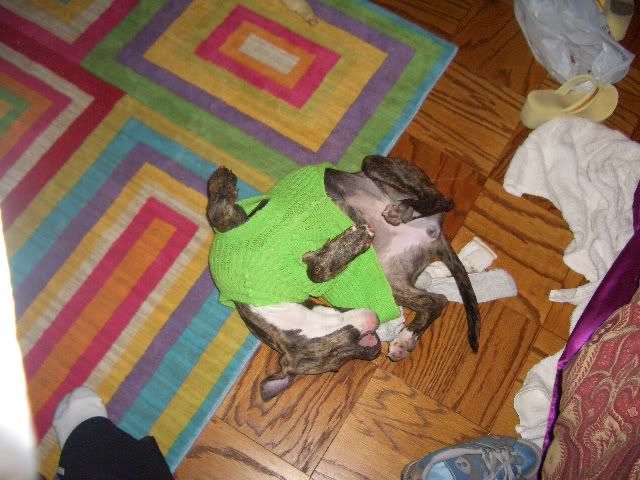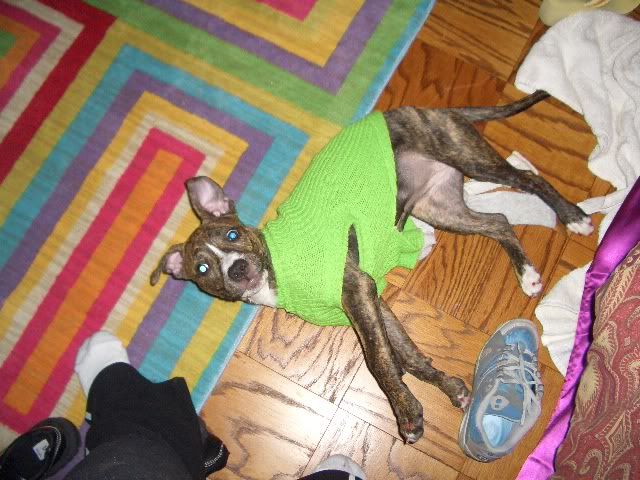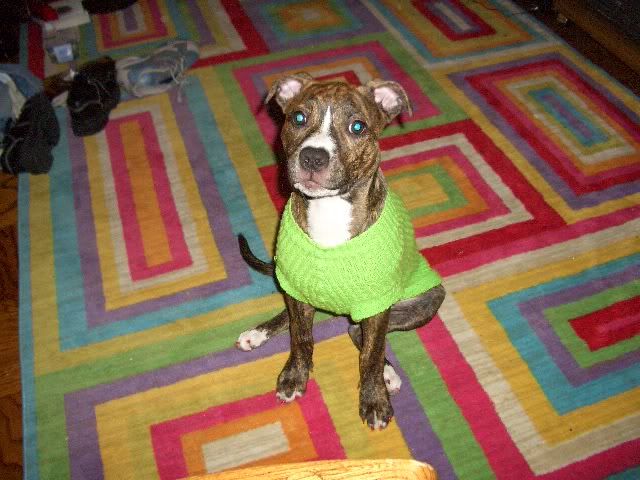 She loves to chew on her hairbrush...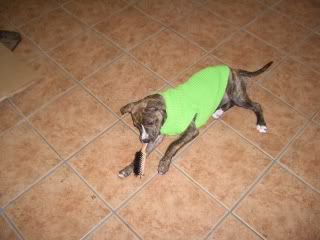 To show how much she's grown- this is her in the same sweater about a month or so ago!